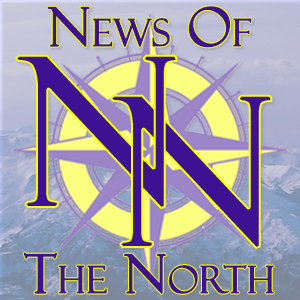 Juneau, AK (KINY) - Charles Curtis of Wasilla has been charged with criminally negligent homicide.
Charles Curtis of Wasilla was charged yesterday with criminally negligent homicide after the 42 passenger tour bus he was driving in 2015 caused a seven vehicle collision that resulted in one death and an on scene investigation by state troopers that took over ten hours.
Curtis was on the Seward Highway when he rear ended a pickup truck and trailer and then end of a line of vehicle and then rolled into oncoming traffic. It was struck head on by an SUV.
The driver of the SUV was killed. Curtis also faces two counts of third-degree assault, and 10 counts of fourth-degree assault.