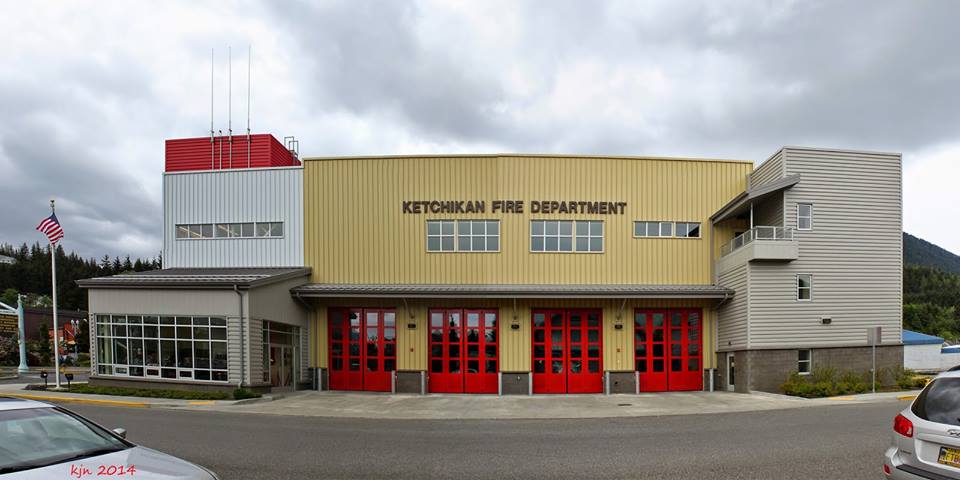 Ketchikan, Alaska (KINY) The Ketchikan Fire Department won't issue burn permits until further notice.
The rising drought index and drier than normal conditions led to the decision.
Ketchikan Firemen said they responded to two small brush fires on Wednesday, one in the North Tongass Fire Service Area and one in the city limits in Ketchikan.
The Fire Chief's for all local departments agreed that no permits should be issued in the current conditions.