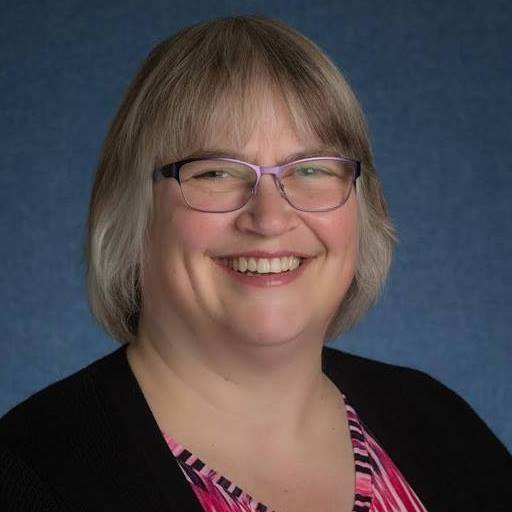 Juneau, Alaska (KINY) - Juneau Mayor Beth Weldon announced on Action Line Friday morning that she will seek re-election to that office in October's local election.
She said part of the reason she decided to run again is that she wants to continue working to solve Juneau issues. She mentioned helping the homeless population, finding a solution for the landfill, and childcare.
Weldon has served on the Assembly since October 2015 and was elected mayor in the October 2018 election.