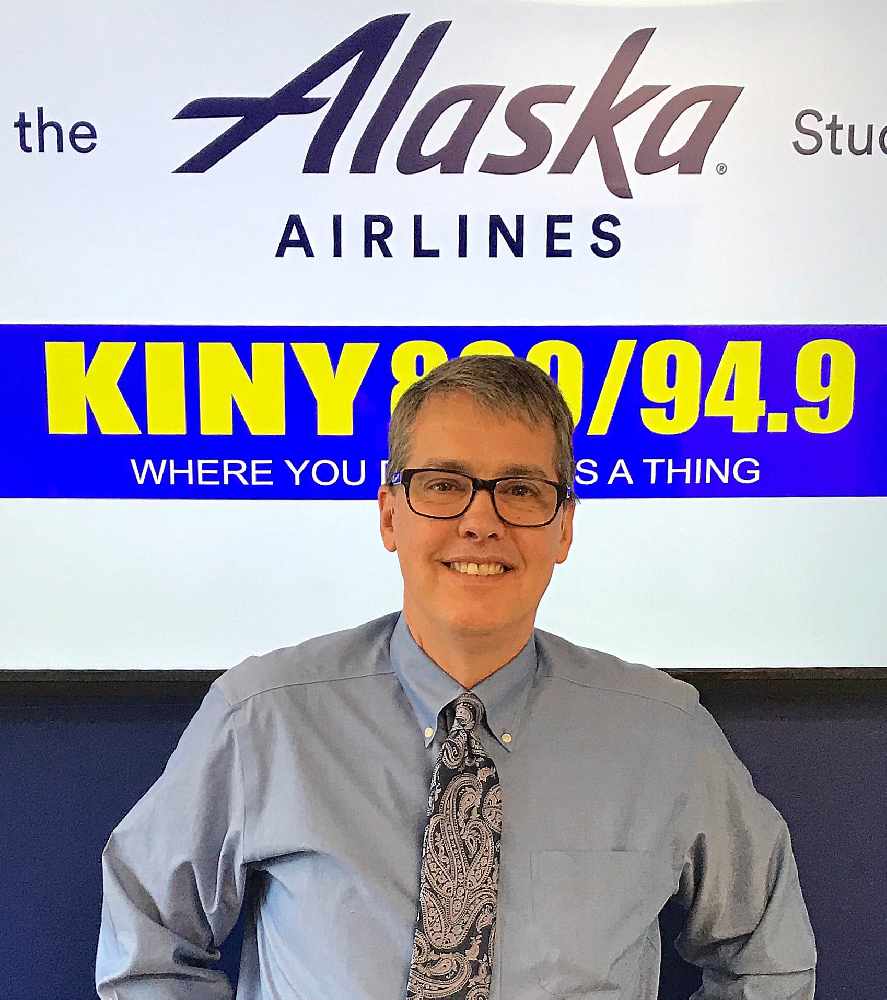 Juneau, Alaska (KINY) - Crafting a budget for the next fiscal year is underway at Juneau city hall.
Juneau City Manager Rorie Watt talked about that while a guest on Action Line.
"So far the departments have been doing all their work, and so our processes is; we get the departments to submit their budgets to the finance department, and then we kind of comb through them and we bring them to the assembly in a couple of months and then the assembly works on the budget, April, May, June. Adopting it Sometime in June or so, by July 1."
Going into the process, Watt says the outlook is positive.
"I think for now we're looking good on the budget. We have healthy reserves, which is going to be really helpful. Looks like our sales tax is coming in over our projection. So even though we reduced our sales tax projections, looks like we were conservative on that. Property values still seem pretty stable. So I think we're going to be okay for the budget. I think the assembly's got a lot of options."