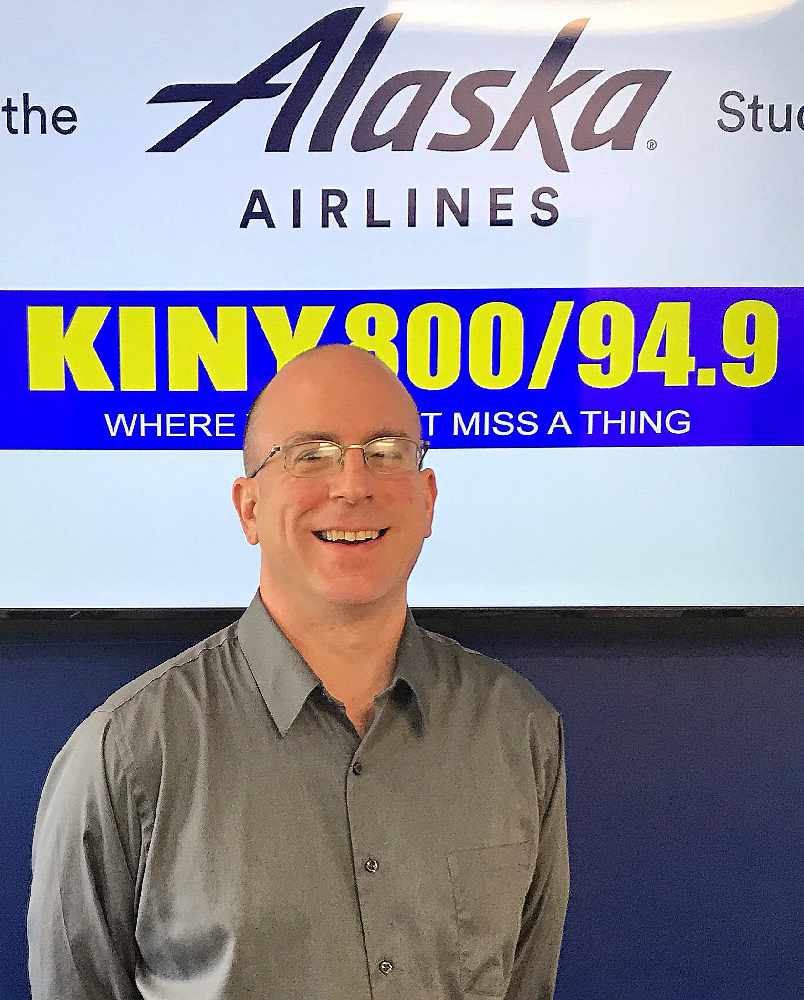 Juneau, Alaska (KINY) - Assemblymember Wade Bryson talked about how to pay for renovations to Centennial Hall and help pay for construction of a new arts and culture center while a guest on Action Line.
He said he would sign off on Mayor Beth Weldon's expressed preferences. She favors $4.5 Million for the JACC and $7 Million for Centennial Hall rather than higher amounts under consideration.
"That's the minimum," he said. "I could agree to those minimum figures. My worry is that every million-dollar mark that we go up, we're just getting into deficit spending."