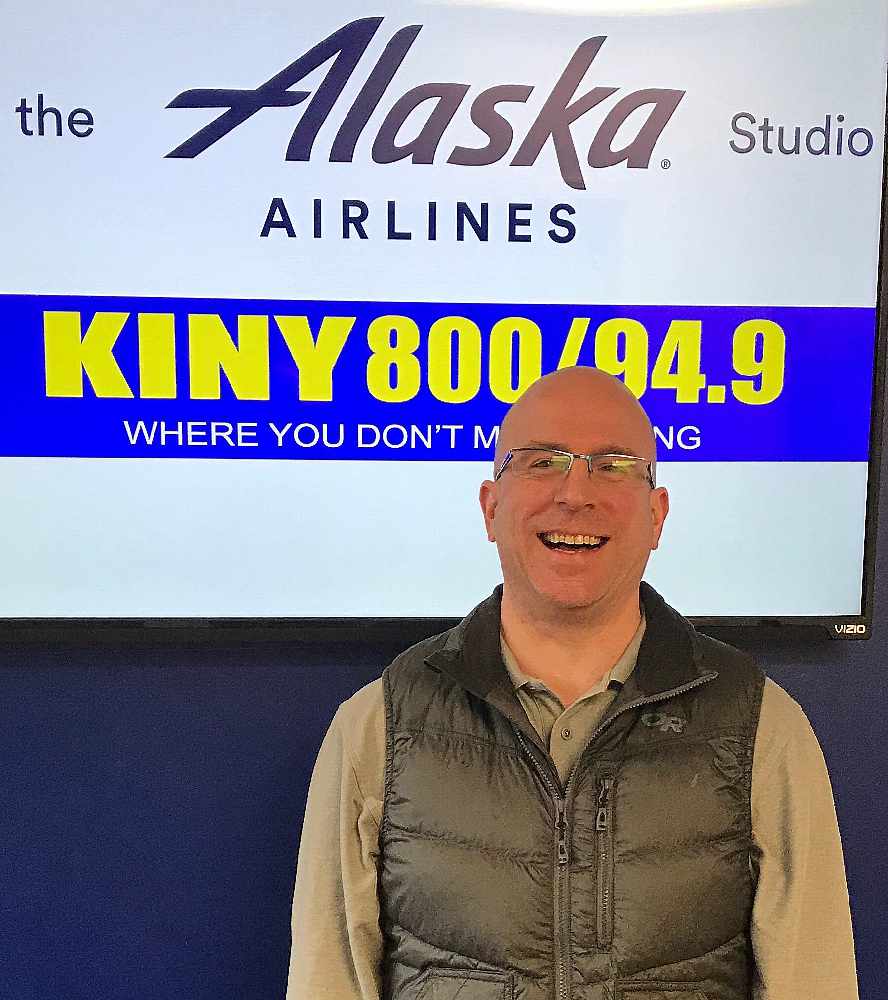 Juneau, Alaska (KINY) - Juneau Assembly member Wade Bryson was asked for his take on the state budget proposed for next fiscal year while a guest on Action Line.
Bryson said he commented from the beginning that this was the Governor's way of making the Legislature take action. He said there's been a need to make cuts for the last four years, but everything is a "sacred cow". The Assembly member added that he's experienced that on the local level. He explained that when he suggests reducing a line item, he's told not to even think about reducing that number. Bryson concludes that there's not a favorable atmosphere for making cuts or reductions to the government.
City Manager Rorie Watt has complained that the Governor's budget shifts costs to local government. Watt cites the elimination of the school construction debt reimbursement program has an example. Bryson agrees that that is what it is. He said that you are still burdening the citizens of Alaska. He thinks that's why people want more cuts since they feel the budget will get balanced on the back of Alaskans.
When asked what operational efficiencies can be made to the next CBJ budget, Bryson said he has not yet figured that out.