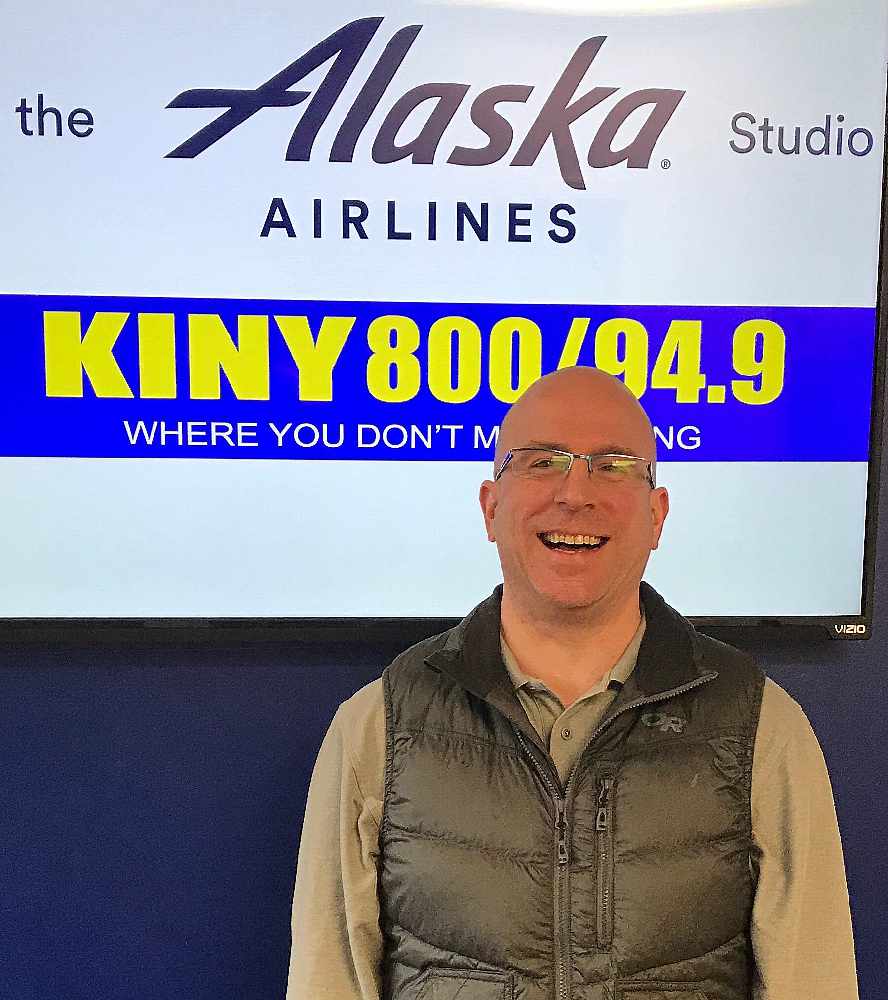 CBJ Assembly Member Wade Bryson is running for re-election.
Juneau, Alaska (KINY) - Juneau Assembly Member Wade Bryson is running again for his seat on the body.
With his announcement, all three incumbents, Bryson, Carole Triem and Greg Smith, will seek to retain their positions.
"I really love what I'm doing," Bryson said. "We've got a really functional group, and I'm able to give valid input on a regular basis. I can feel the difference that my input is making on city decisions ... and if you want something done right you have to do it yourself."
Bryson says a new city hall is a major project he wants to continue working on.
"For the last couple of years, we have been working on the case for city hall," Bryson said. "Do we remodel the existing city hall? Do we build a new building? Through all that, we've really determined that this new city hall bond package is the right way to go."
He also mentioned a pair of other issues he wants to address, saying, "The next big thing that I'll be tackling is trash ... it's obviously a very large, complicated problem. I also want to help with the vulnerable populations. I joined the Glory Hall board to make sure that I can give input there, but also be a liaison between the city and the Glory Hall board."
When asked about the petition to repeal the city's property sale disclosure ordinance, Bryson said the petitioners should have brought up the issue two years ago.
"I think we're a day late and a dollar short," Bryson said. "I was the only person that said, 'Hey, this is going to have backlash and consequences.' And I've absolutely said this is going to cause heartache."