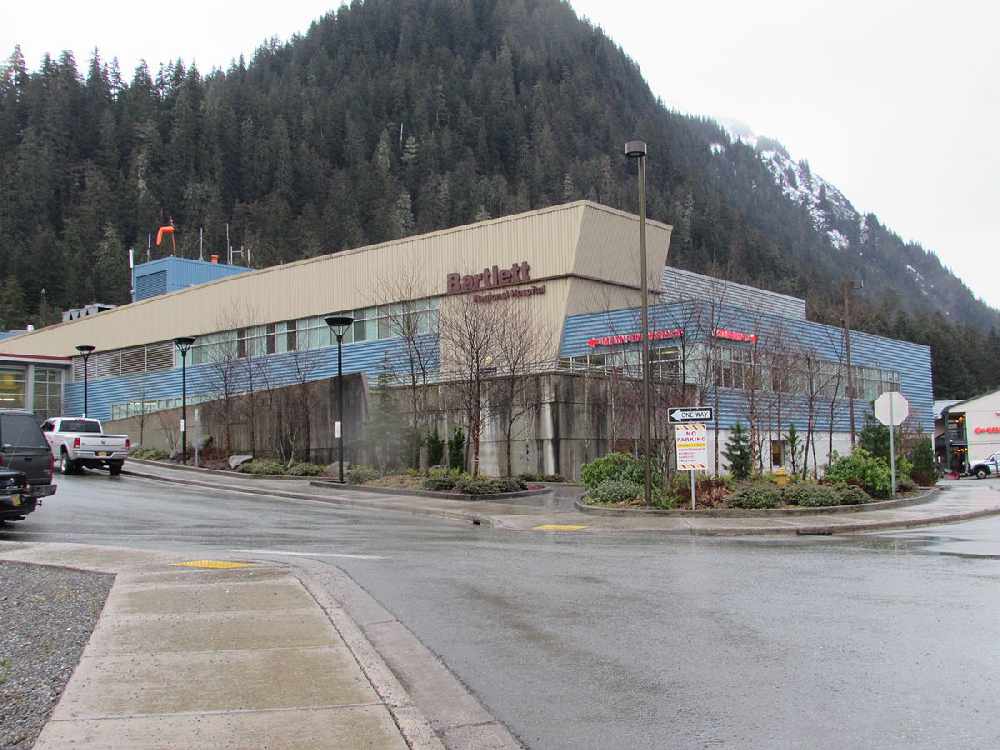 Juneau, Alaska (KINY) - Starting Monday, June 1 at 6 a.m., Bartlett Regional Hospital's Emergency Department will join the rest of the Bartlett campus in allowing non-isolation patients one visitor.
No visitors had been allowed in the ED since a no-visitor policy was instituted on April 8 in response to the COVID-19 pandemic.
Other hospital departments began allowing one visitor per patient as of May 4 in compliance with Alaska Health Mandate 15.
All visitors are required to comply with universal masking policies set forth by both state and local regulations while in the hospital.
In an effort to preserve PPE for patient care, it is the expectation that all visitors come prepared with their own mask.