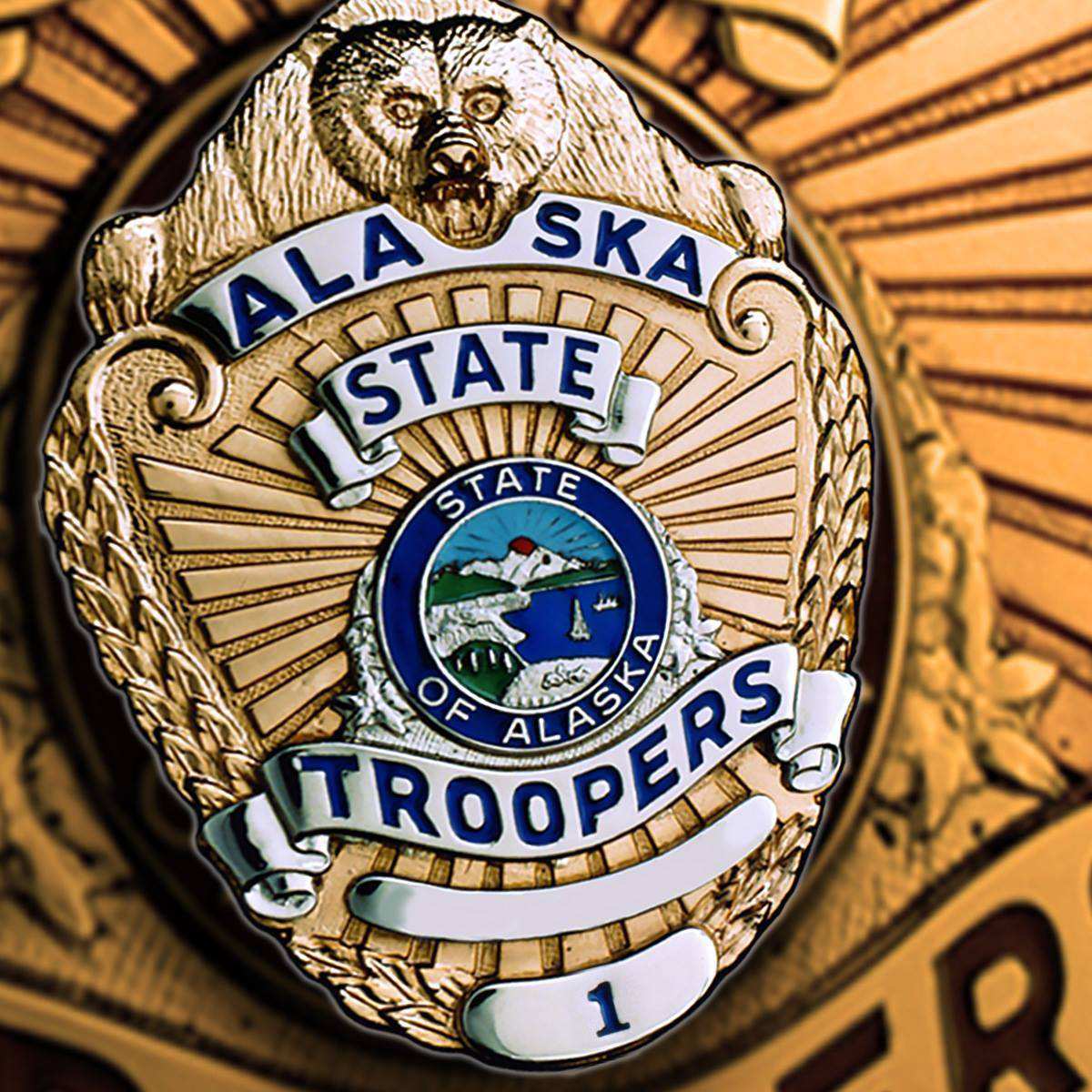 Juneau, Alaska (KINY) - The death of a two-year-old boy on St. Paul Island has led to the arrest of his guardians for murder in the first degree.
Alaska State Troopers were notified on December 12 that the boy, Joshua Rukovishnikoff, was medevaced to an Anchorage hospital with a serious head injury and was not expected to survive. He died that day at the hospital.
Troopers say their investigation determined that his guardians, 31-year-old Steven Melovidov and 28-year-old Sophie Myers-Melovidov had killed the boy in their home and attempted to mislead investigators.
Troopers traveled to the island Tuesday and arrested the pair. They were jailed at the Anchorage Correctional Complex
The boy's remains were sent to the State Medical Examiner for autopsy.
St. Paul is the largest of the Pribilof Islands, a group of four Alaskan volcanic islands located in the Bering Sea between the United States and Russia.