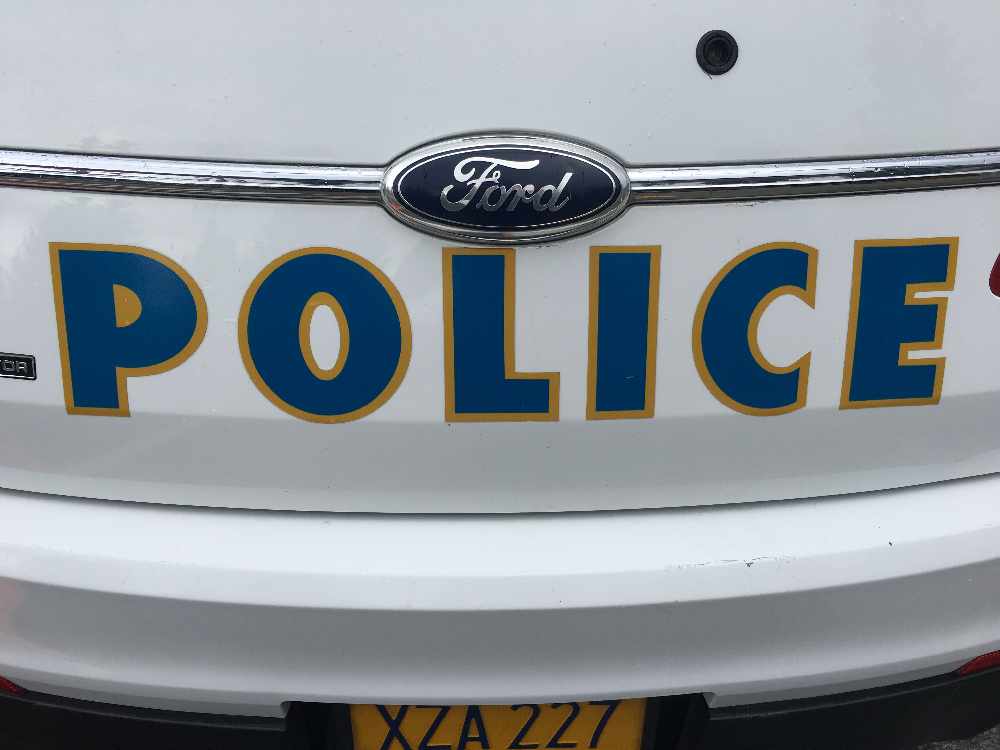 Juneau, Alaska (KINY) - The accused killer of a 54-year-old man at the Glory Hall on February 25 has been indicted by the Juneau Grand Jury.
An update from Juneau Police says 59-year-old Tommy Floyd Bowers was indicted on one count of murder in the second degree, an unclassified felony offense, and one count of manslaughter, a class A felony offense.
It's alleged that Bowers threw Earl Saunders McKinley from a second story window following an argument.
Bowers is currently being held at the Lemon Creek Correctional Center. Bail was set at $50,000.