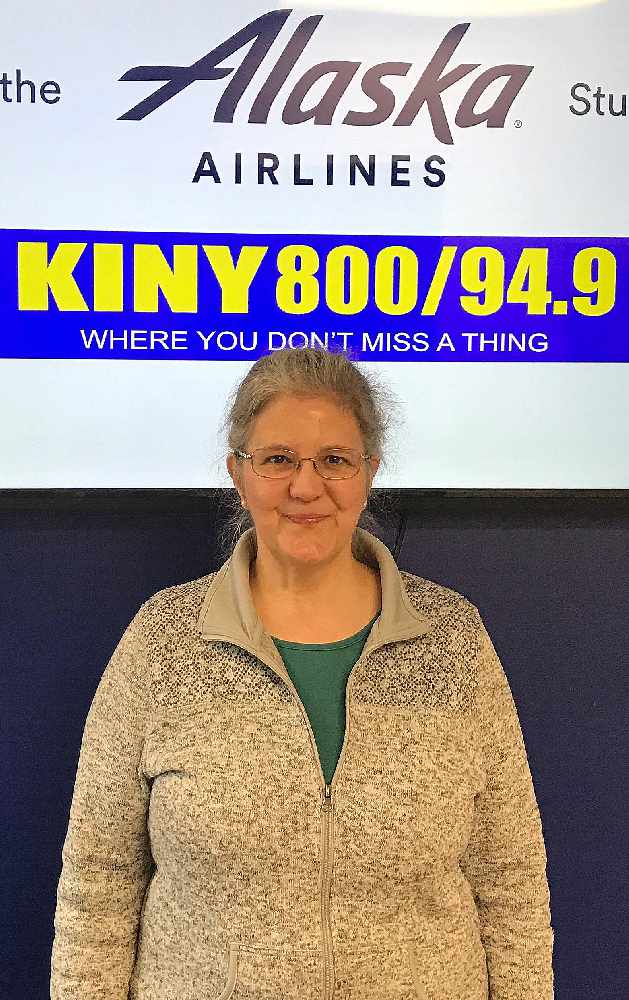 Juneau Assembly District 2 Incumbent Michelle Bonnet-Hale
Juneau, Alaska (KINY) - Juneau Assembly District 2 Incumbent Michelle Bonnet Hale is seeking re-election. She explained on Action Line why she wants to continue to serve.
"You know. It's kind of crazy that I say that it's the best job I've ever had and I've had lots of great jobs. I think a lot of it is that I feel like I'm able to apply my lifetime of living in Alaska, most of it in Southeast Alaska, my love for Juneau and my deep experience with public process and just Alaska. I'm able to apply all of those things to this job and make well reasoned, thoughtful decisions, listen to people and make decisions. I really, really like the job..."
Bonnet-Hale points to a number of accomplishments during her initial term on the Assembly.
One was her role in reducing property taxes.
Others include helping to shepherd Juneau through the pandemic by instituting a mask mandate and funneling CARES act money to businesses; chairing the Public Works and Facilities Committee; and taking on difficult issues like fireworks.
Bonnet-Hale served as the director of the Division of Water in the Alaska Department of Environmental Conservation from 2011 to 2017. She worked as the lab manager for Montgomery Laboratories from 1991 to 1997. She's the co-owner of a custom framing shop and owner of H. Bonnet and Company which deals in art prints and memorabilia.