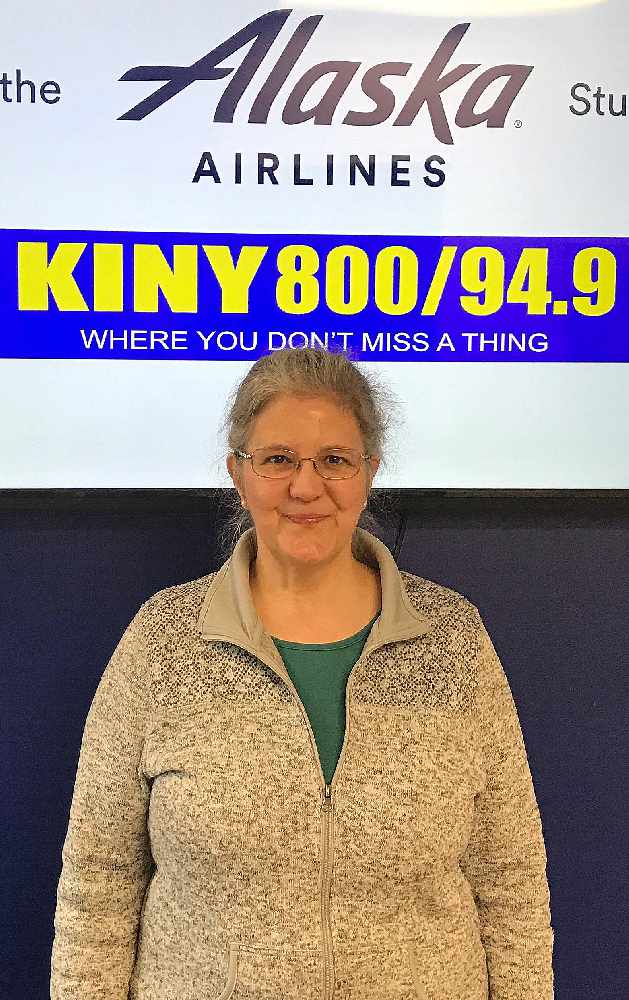 Juneau, Alaska (KINY) - Reflecting on the budget challenges facing the state and local governments, Juneau Assembly member Michelle Bonnet-Hale thinks it is a scary time for the State of Alaska.
CBJ Manager Rorie Watt has outlined a "steady as you go" approach. Bonnet-Hale says that approach assumes a status quo budget. "We can't second guess what's going to happen with the state budget." She explained on Action Line that if the effects of the final budget are great, then they'll have to revise their budget. "But right now, second-guessing would just drive us all crazy and we wouldn't be effective," she says.
Watt has complained about the state shifting costs to local governments. As an example, he cites the move by the House Finance Committee to eliminate the school construction debt reimbursement program.
The committee proposal called for shifting about $7.5 Million back to Juneau, although half was restored in the spending plan approved by the full House. That amount still has a big impact. So Bonnet-Hale says there's a very good chance the city and borough will have to take on that additional $3.6 Million bond debt reimbursement.
In that case, Bonnet-Hale says the choices including dipping into savings, increasing the property tax, or decreasing services.