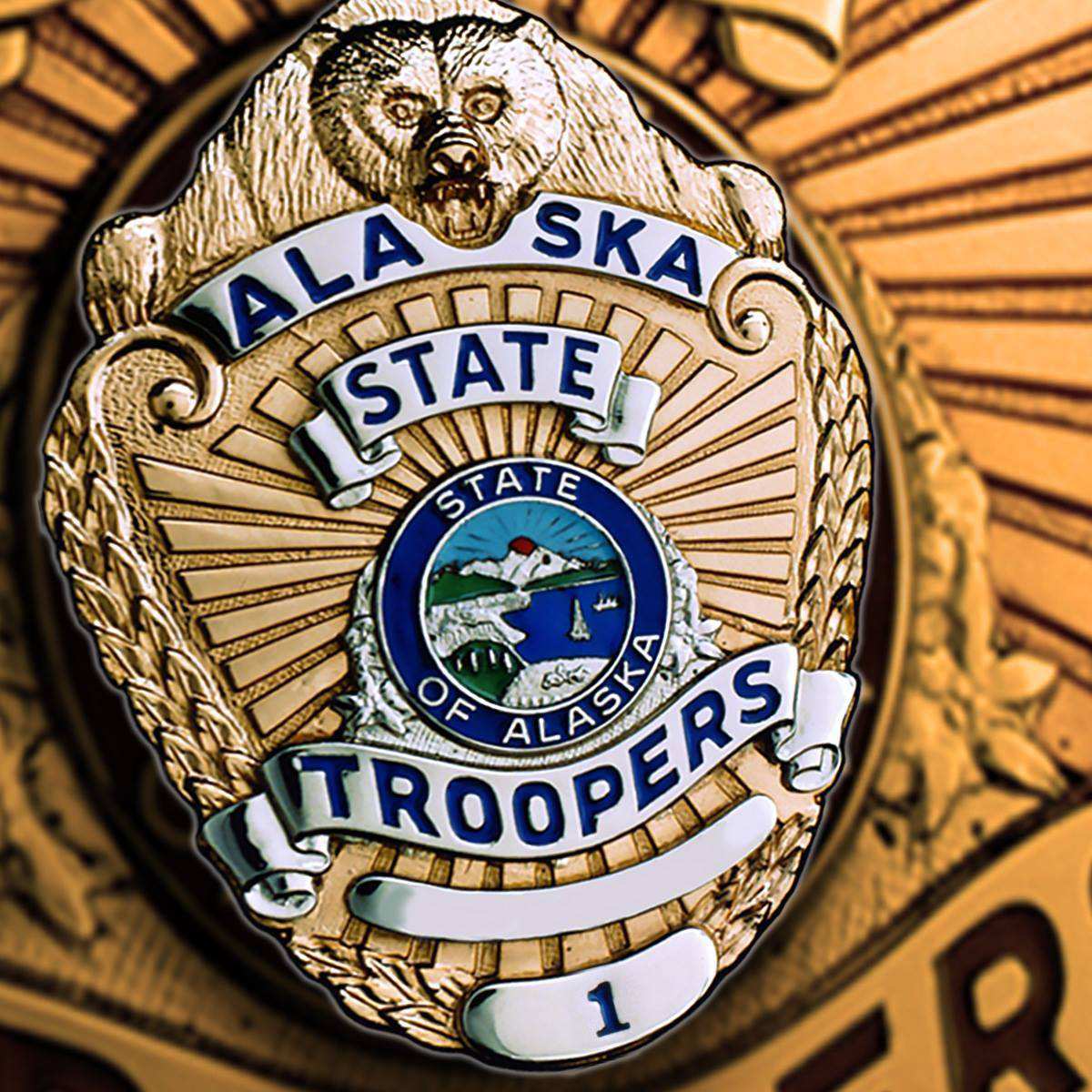 Juneau, Alaska (KINY) - The person found dead in the playground area of Big Lake Elementary School in the Mat Su Borough has been identified by Alaska State Troopers as 16-year-old Devin White of Big Lake.
Troopers in a dispatch say no obvious signs of injuries or trauma were found, however evidence at the scene makes the death suspicious in nature.
The body was sent to the Alaska State Medical Examiner to determine the cause and manner of death.
Troopers say there's no known connection between the deceased and the school.