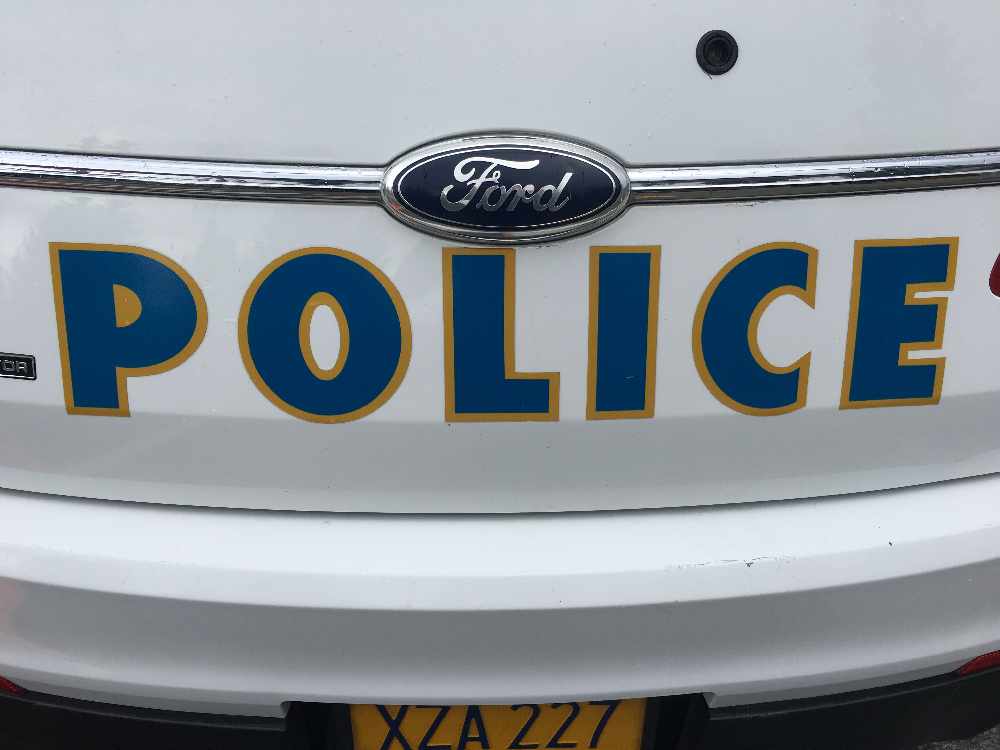 Juneau, Alaska (KINY) - A body was located in Juneau Thursday.
Juneau Police Lieutenant Krag Campbell says they were notified just before four p.m of a report that the body was found in the water near the Sunny Drive pull out across from the Glacier Highway Access Road.
Police responded and confirmed a body was located and that it appeared to be of an adult male. The identification of the body could not be confirmed, according to the lieutenant.
He said the body will be sent to the Alaska Medical Examiner's office to determine the cause of death and identification.
The lieutenant added that the investigation is ongoing and will be updated when the identification of the body can be confirmed.