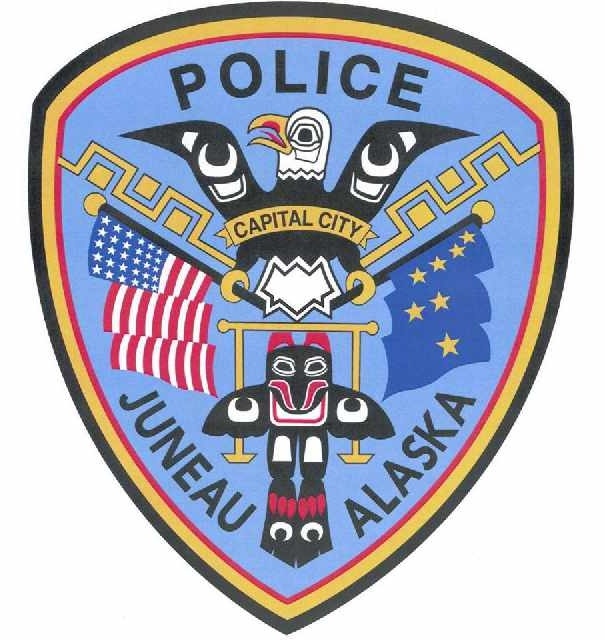 Juneau, Alaska (KINY) - Authorities have recovered a body from a pond near Atlin Drive.
According to JPD, a woman called police Wednesday around 4 p.m. and reported that she observed what appeared to be a body floating in a pond.
Officers responded to the shore of the pond near the 9000 block of Atlin Drive. A deceased person was found floating about 25 feet from the shore.
Capital City Fire/Rescue Special Teams responded and were able to recover the body from the water. The body was in about 4 feet of water in a marshy area with tall, thick grass.
The person is believed to be an adult male. Identification has not been made. Officers were unable to determine a cause of death or status of injuries to the person.
The body will be transported to the State Medical Examiner for an autopsy. More information regarding the subject's identity and cause of death is expected after the autopsy has been conducted.
The investigation is ongoing.