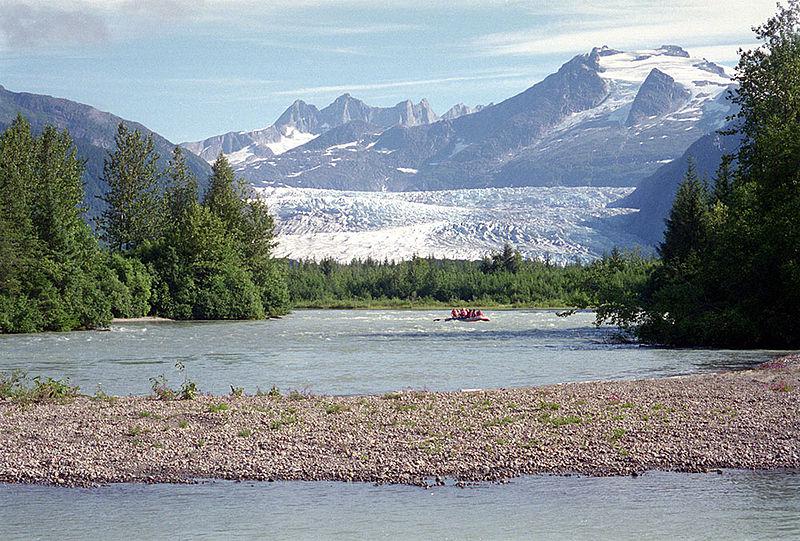 Juneau, Alaska (KINY) - Capital City Fire Rescue and Juneau Police responded to the scene of a dead body Wednesday.
Juneau Police Spokesperson Erann Kalwara said they received a call at 11:22 a.m. about a coat floating in the Mendenhall River in the area of the trailhead across from View Drive. A man who spotted the coat looked further and found there was a body inside it.
As personnel arrived on the scene, a police officer was able to pull the body from the shore at about 12 noon.
Kalwara said there were no obvious signs of trauma to the body. She added the man was not from Alaska. The body will be sent to the Medical Examiner in Anchorage for an autopsy
The investigation is ongoing.