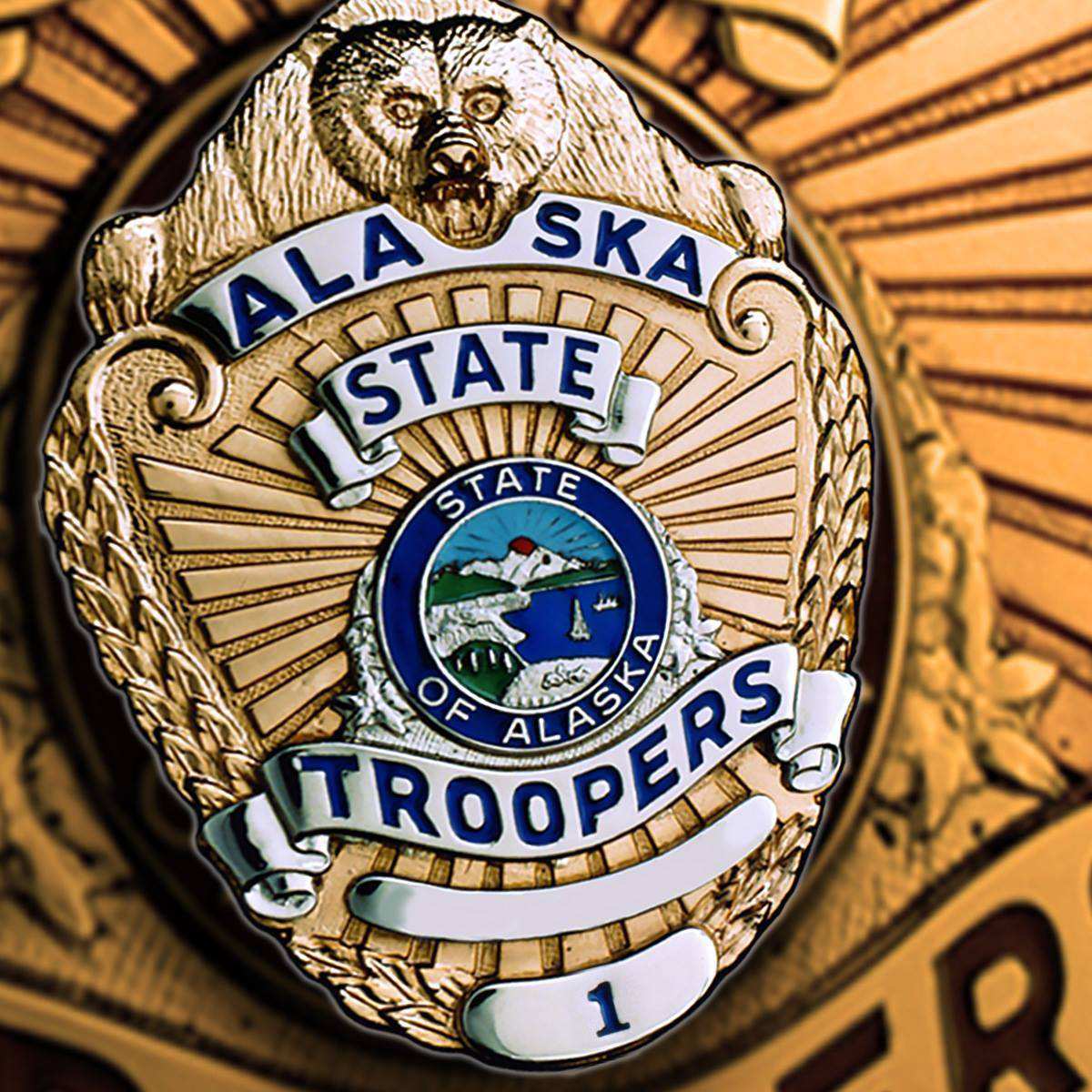 Bethel, Alaska (AP) - Alaska troopers have recovered the bodies of a pilot and four passengers killed in a small airplane crash.
Alaska State Troopers say all five people died after a Yute Commuter Service plane leaving Bethel crashed 12 miles south of Tuntutuliak on Thursday.
Anchorage Daily News reported that a recovery team found the first body Thursday and the remaining four bodies Friday.
Troopers say the bodies would be sent to the Alaska State Medical Examiner in order to confirm their identities, and next of kin will be notified before the names are released.