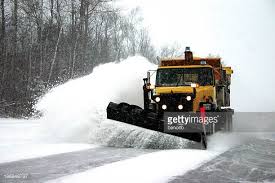 Juneau, Alaska (KINY) - It is many days beyond the start of Spring, but the weather gods are not cooperating in Juneau.
The Juneau Forecast Office has issued a winter weather advisory for today between 7 a.m. and 4 p.m.
The forecast calls for blowing snow with accumulations of 2 to 6 inches along with winds gusting to as high as 40 miles per hour this afternoon.
In addition to Juneau, Skagway, Dyea and the Klondike Highway, and Haines and the Haines Highway are in the affected area.