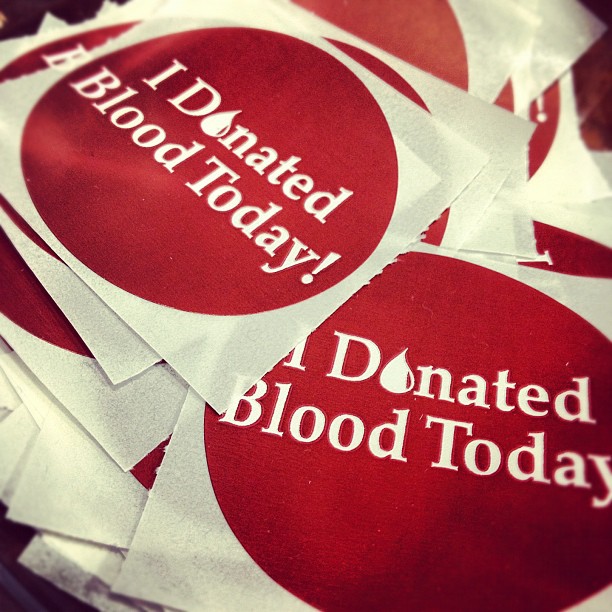 Blood supplies are low this time of year
Juneau, Alaska (KINY) A grand opening for a new Blood Bank of Alaska facility is planned January 17.
Chief Executive Officer Robert Scanlon said the facility will be at 8800 Glacier Highway. It will be a place to donate blood but could be expanded into a distribution center and even a manufacturing facility in the future.
Scanlon said the holidays are typically a time of fewer blood donations and that leaves the supplies low at the start of the year. He encouraged Juneau residents to give blood this month.
"Typical each year, folks take the holidays to visit, or they're riding snow machines or skiing, they don't think about donating blood and get busy with other things."
He noted the holidays are one of the highest demand times for blood. All blood types are needed.
He noted it is quick and painless and really will make a difference in someone's life, "You are saving a life. It's not just for trauma. It's for mothers who have delivered babies, it could be for a premature child, they may need a blood transfusion."
He said blood donations are a selfless act because they are anonymous.
Audio from Robert Scanlon