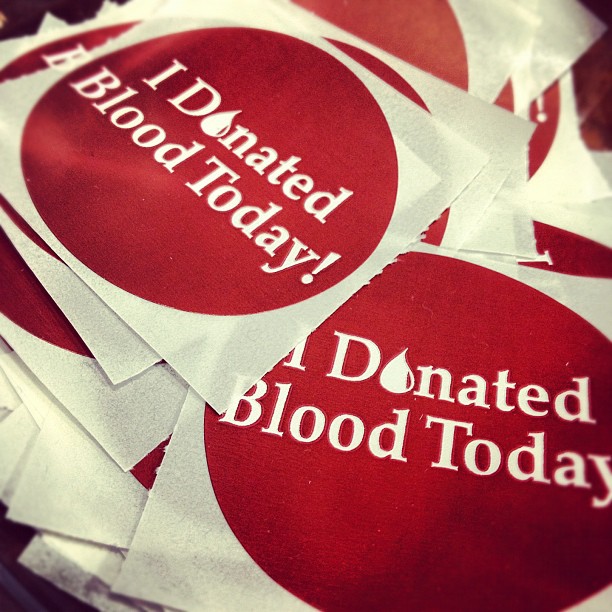 Juneau, Alaska (KINY) - Blood Bank of Alaska said Tuesday that they are in critical need for O Positive and O Negative donors, due to recent use of these blood types there is an immediate need for donors at all Alaska centers.
"O negative and O positive donors are often the most used blood type for traumas. Our partner hospitals have been experiencing increased need of these blood types in recent weeks. We are asking the community to donate if they are eligible to replace the supply," Bob Scanlon, CEO of Blood Bank of Alaska explained.
On average 37% of those eligible to donate are O Positive and it can be donated to most other blood types. O negative donors are the universal donor, but only 7% have this blood type. They can donate to all patients, this is especially important for traumas that require immediate transfusion.
The blood bank said in a release that one in seven hospital patients need blood during their treatment. By donating blood, a person could save as many as three lives.
Blood can be donated at a local area blood center located in Anchorage, Wasilla, Fairbanks and Juneau. The blood bank is asking donors to call 907-222-5630 or visit bloodbankofalaska.org.
They recommend making an appointment, but are accepting walk-ins for O negative donors.