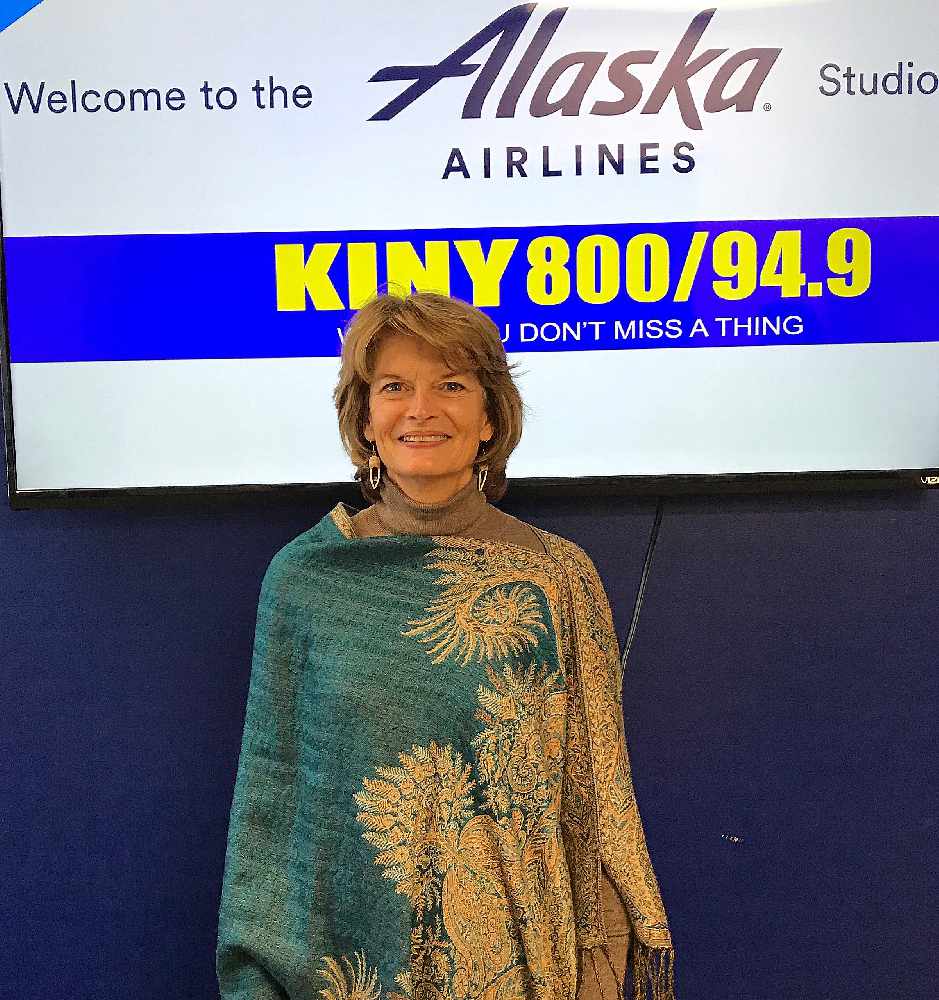 Senator Lisa Murkowski's bill passed the Senate Thursday.
WASHINGTON (KINY) - The US Senate passed a bill on Thursday that would help Alaska's tourism economy by temporarily lifting the requirement for cruise ships to stop in Canada during their voyages. The measure still awaits approval in the US House of Representatives.
"This would allow cruise ships to bring passengers to [Alaska], despite the Canadian prohibition," said Senator Lisa Murkowski, co-sponsor of the bill, in an interview with News of the North. "And we are hoping that, while it will be a much smaller tourist season than any one of us had hoped, we are hopeful that it will at least allow for some semblance of a return to normal."
On the Senate floor on Thursday, the senator maintained that the bill was "not a fix" for the cruise industry, but help for Alaskan communities that rely on tourism for their economies.
Howard Sherman, an executive vice president at Norwegian Cruise Lines, said he was excited about the bill's passage. He gave credit to Alaska's congressional delegation for their effort and willingness to "hold out for, what is now a very real, hope for an Alaska 2021 cruise season."
Sherman added that if the bill passes the House, Norwegian Cruise Lines could resume sailing in Alaskan waters again by early August. "So for us, that would be August, September, and into October," he said.
Juneau City Manager Rorie Watt said on Action Line "We are gonna see ships in August, We are definitely gonna see big cruise ships in August."
When asked about his confidence that Juneau will see ships, Watt said he has been talking with the cruise ship companies and that obstacles are getting knocked down.
Watt continued saying that CDC has given cruise ships a way to operate if they vaccinate over 95% of crew and passengers, as well as the companies buying vaccines on the private market.