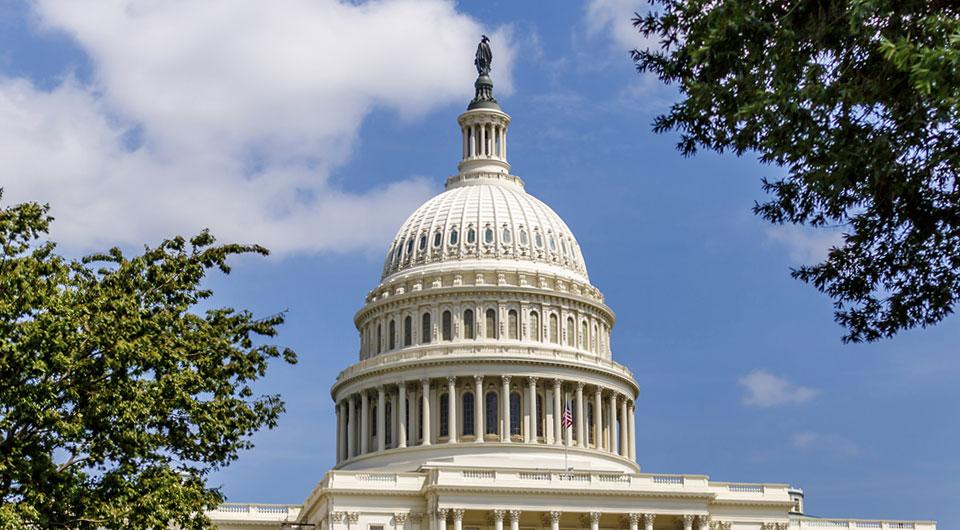 Juneau, Alaska (KINY) - President Joe Biden has announced that the U.S. will ban all Russian oil imports, toughening the toll on Russia's economy in retaliation for its invasion of Ukraine. But he also acknowledged it will bring costs to Americans, particularly at the gas pump.
The action on Tuesday follows pleas by Ukrainian President Volodymyr Zelenskyy to U.S. and Western officials to cut off the imports.
Biden declared in remarks at the White House that "We will not be part of subsidizing Putin's war."
"This sends a clear message to Putin and his cronies: we will use every tool to stop their atrocities against Ukraine, and we will not let our dollars finance their bloody, unprovoked war," Sen. Lisa Murkowski said. "Now that President Biden has taken this important step, he must recognize the need and potential to increase resource production here at home, especially in states like Alaska. If there was ever a time to change course on harmful policies that have restricted domestic production, it is right now. What the President must understand is that Russian, Iranian, and Venezuelan energy creates problems for the world – given what it is used to finance – while American energy is a solution that can help us address high prices, inflation, and the needs of our allies."
Alaska U.S. Sen. Dan Sullivan reacted to the move on social media, saying that Biden's decision to ban Russian oil exports should've happened weeks ago, and that this step is not enough.
"@POTUS needs to quit asking dictators, like those in Venezuela and Iran, for more oil & gas, and instead expand energy production here in America with our own workers," he said "We should not be reliant on brutal dictators."