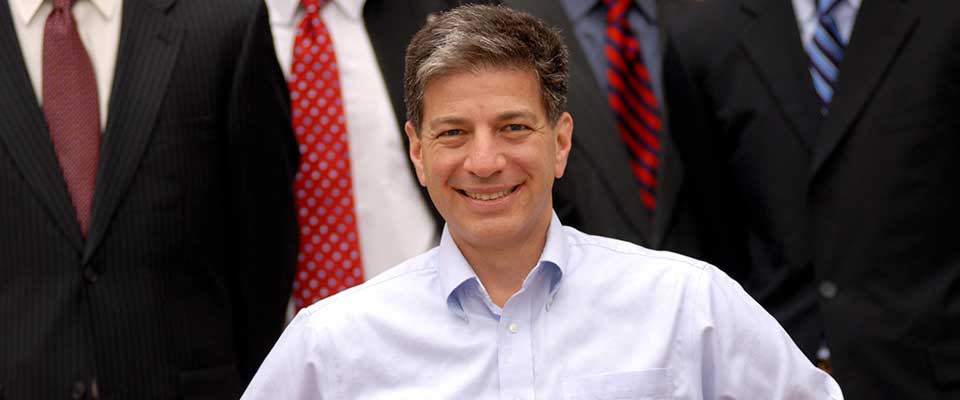 Anchorage Mayor Ethan Berkowitz.
Anchorage, Alaska (AP) - The mayor of Alaska's largest city announced a two-week extension Friday to his "hunker down" order telling residents to stay home as much as possible, as more coronavirus cases are confirmed.
The order issued by Anchorage Mayor Ethan Berkowitz initially was set to run until March 31, and now extends to April 14.
The state has ordered the temporary closure of businesses such as gyms and theaters and suspended dine-in service at restaurants, bars and breweries.
Also by state order, public and private schools are closed to students through May 1.