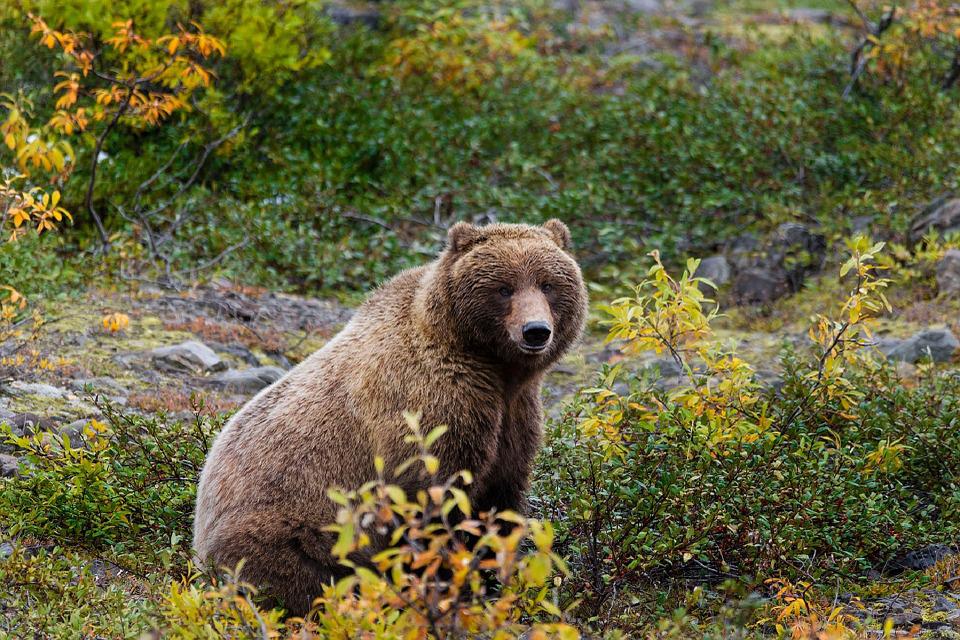 Juneau, Alaska (KINY) - On Wednesday, the Alaska Department of Fish and Game closed non-resident and resident general hunting for brown and black bear through May 31.
According to ADF&G, this was done to reduce non-critical travel in an effort to slow the spread of the COVID-19 virus across Alaska.
Upon further consideration, the Department has decided to rescind the resident portion of this closure. The non-resident hunts remain closed. To protect public health, resident hunters participating in spring bear hunts in Alaska are required to abide by all issued health mandates, including social distancing mandates and intrastate travel mandates.
Specific to intrastate travel mandates, all instate travel between communities is prohibited unless travel is necessary to support critical infrastructure, or for critical personal needs.
General hunting has not been identified as a critical personal need. As such, all hunting activities, other than subsistence, must conform with the intrastate travel health mandate. ADF&G will be issuing additional details in the coming days regarding conduct of these hunts in context of the issued mandates.