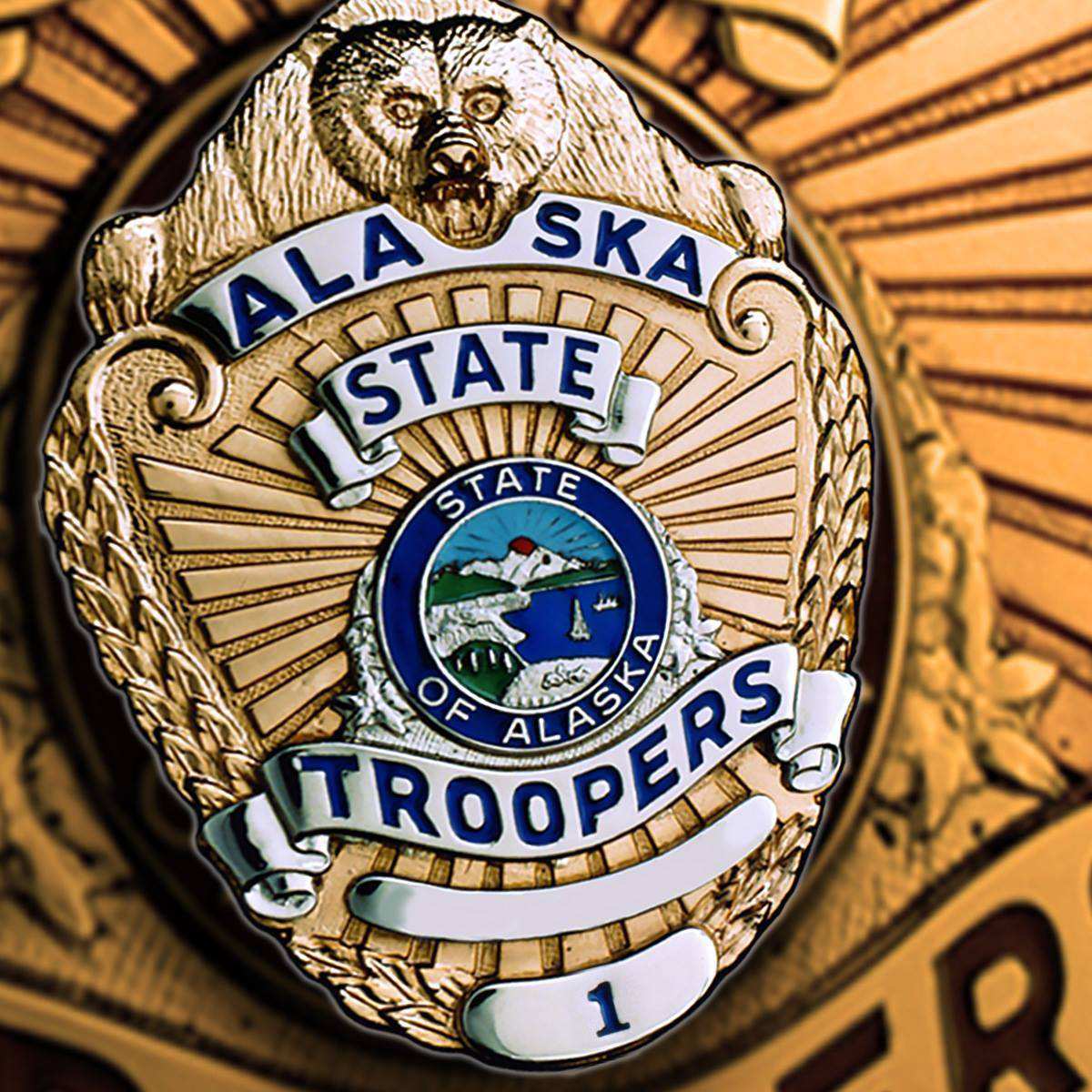 Juneau, Alaska (KINY) - Alaska State Troopers have released the identity of the man mauled to death by a bear in the Hope area last Wednesday.
He's identified as 46-year-old Daniel Schilling of Hope.
Schilling was clearing a trail about one mile behind his property. His body was located in the area after his dog returned home alone and a search was launched for him.
Troopers say his wounds were consistent with a bear attack.
A joint response to the site of the mauling by Alaska Wildlife Troopers and Forest Service Rangers is in progress, according to the Trooper dispatch. Updates are promised.