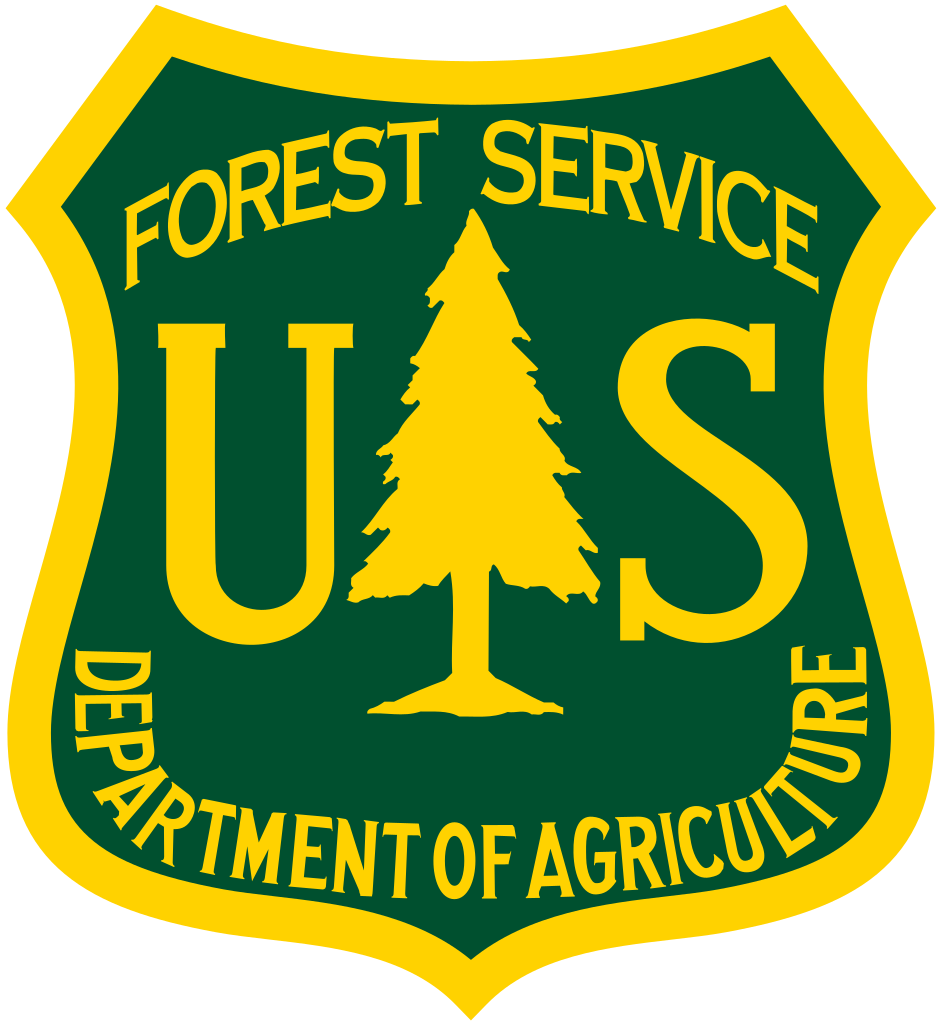 The campgrounds are managed by the US Forest Service
Juneau, Alaska (KINY) - Bear lockers are now available at the Mendenhall and Auke Village campgrounds in Juneau.
The lockers are intended to keep food and other smelly items tucked away, for both bear and camper safety. TrailMix installed almost 70 lockers in total last week, with funding from the Alaska Forest Fund through the National Forest Foundation.
The Forest Service and Alaska Department of Fish and Game say that there have been several bear conflicts at the campgrounds in past years, all relating to food.
The Interagency Grizzle Bear Committee has tested and certified the lockers.