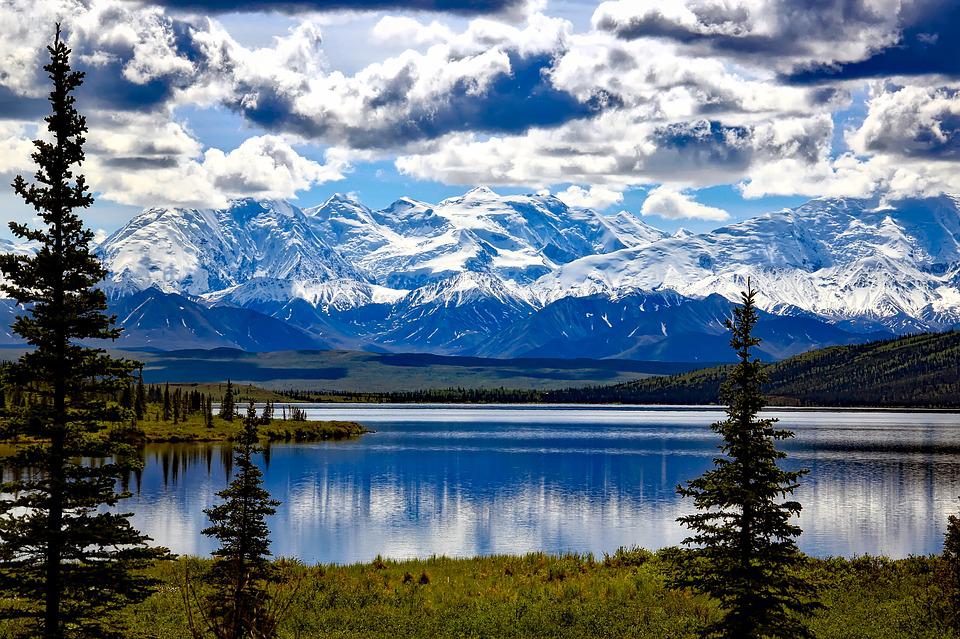 Denali National Park. Photo credit to National Park Service.
DENALI NATIONAL PARK AND PRESERVE, Alaska (AP) — Officials at Denali National Park and Preserve in Alaska said a grizzly bear that was believed to have gotten into buildings and food storages over the last year has been euthanized.
The park said the bear was captured Thursday, and park wildlife staff recommended it be euthanized because of its persistent behavior and the amount of food it had accessed.
The adult male bear was deemed to be a safety concern for people and properties in the Wonder Lake and Kantishna area of the park.