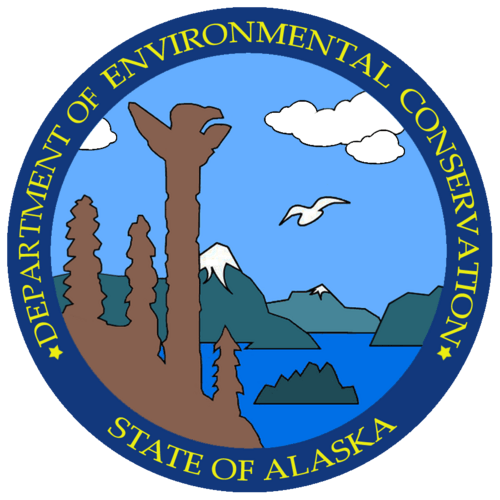 Juneau, Alaska (KINY) - Bacteria monitoring will be taking place at recreational beaches in Ketchikan for the summer season. Samples will also be collected in Hoonah and Kenai.
The Alaska Department of Environmental Conservation is looking for potential health risks created by fecal coliform and other bacteria.
Past years have shown high levels of dangerous bacteria near Ketchikan and Kenai; this is the first year they will be monitoring Hoonah.
The DEC says the bacteria could come from a variety of potential sources, including humans, dogs, and wildlife such as seagulls.
Beaches.alaska.gov has up-to-date information on the program, as well as advisories for certain beaches and more.