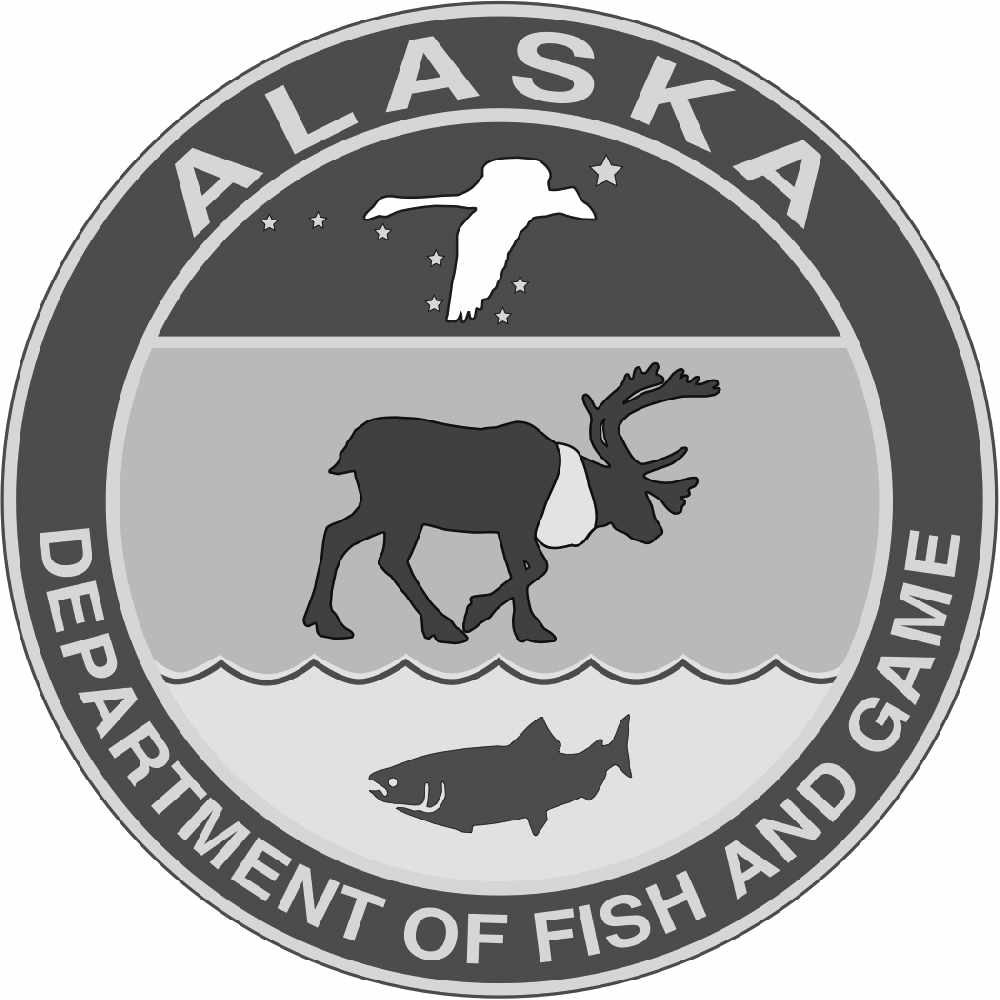 Juneau, Alaska (KINY) - A bat found in Douglas, out in the daytime and acting abnormally, has tested positive for rabies.
According to the Division of Wildlife Conservation, there is no report of any at-risk exposure to rabies to people.
Wildlife veterinarian Dr. Kimberlee Beckmen, with the Alaska Department of Fish and Game, tested the bat Wednesday.
Beckmen, leader of the Alaska Department of Fish & Game Wildlife Health and Disease Surveillance Program, conducts disease testing including rabies on six to 10 bats each year.
"This is the first time a bat on Douglas Island or in the Juneau area has tested positive but that doesn't mean we expect more cases," Dr. Beckmen said. "This detection in a different location just highlights that the risk of bat rabies is always present in southeast Alaska, and it's crucial that people keep their pet's rabies vaccinations current."
In more than 45 years of rabies testing in Alaska, close to 200 bats have been examined; this is the sixth bat to test positive for rabies.
All six rabid bats were found in Southeast Alaska, either dead or they were euthanized for exhibiting abnormal behavior.