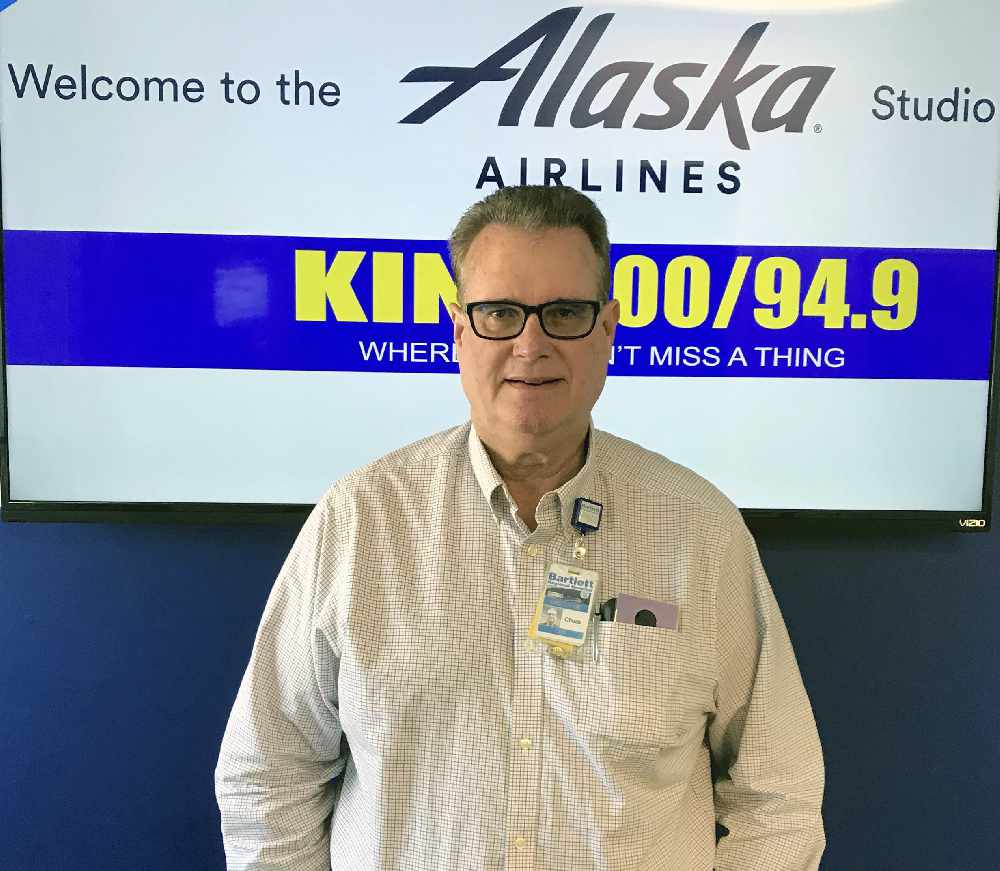 Juneau, Alaska (KINY) - An interim administrator has been named at Bartlett Regional Hospital to replace Chuck Bill.
Bill tells us it will be Chief Financial Officer Kevin Benson.
Benson has been with the hospital for over two years. Bill says Benson possesses about 30 years of health care financing experience. He has served as an interim CEO earlier in his career. So Bill says Benson will easily step into the role, but he's not interested in it on a permanent basis.
Bill may stick around a while before retiring to his ranch in Colorado. He says he'll probably stay on as a casual employee so he can help with the transition for the new CEO and make sure that they don't lose momentum on some special projects.
In the meantime, the hospital board has launched a national search for a permanent CEO.