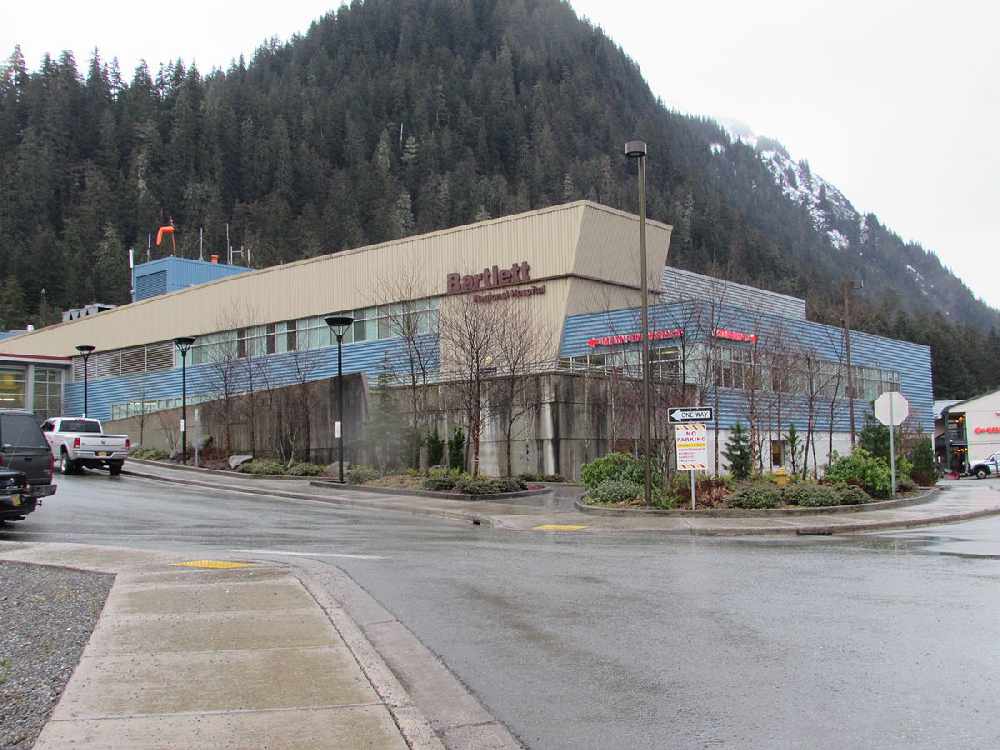 Juneau, Alaska (KINY) - After the recent retirement of CEO Chuck Bill and the completion of a nationwide search, the Bartlett Regional Hospital Board of Directors has narrowed the pool of candidates for the CEO position to four finalists.
They will visit the hospital on March 19th to participate in assessment exercises and have a final interview with the Board of Directors on March 20th.
The finalists are Christopher R. Bjornberg, Jeanine Gentry. Rose Lawhorne, and Shawn Morrow. Morrow once managed the hospital via a contract with Quorum Health Resources. The hospital board decided to hire its manager directly as of February 1, 2012. Morrow served in that capacity from 2007 until that time.
Before the board decided on the four finalists, the CEO Recruitment Committee conducted phone interviews with 13 candidates.
In total, 52 applied for the CEO position.
A finalist process that will be open to the public will be arranged on Friday, March 19th, and feedback on the candidates will be sought and reviewed by the BRH Board of Directors.
The Board of Directors will be interviewing candidates in an executive session on March 20th.