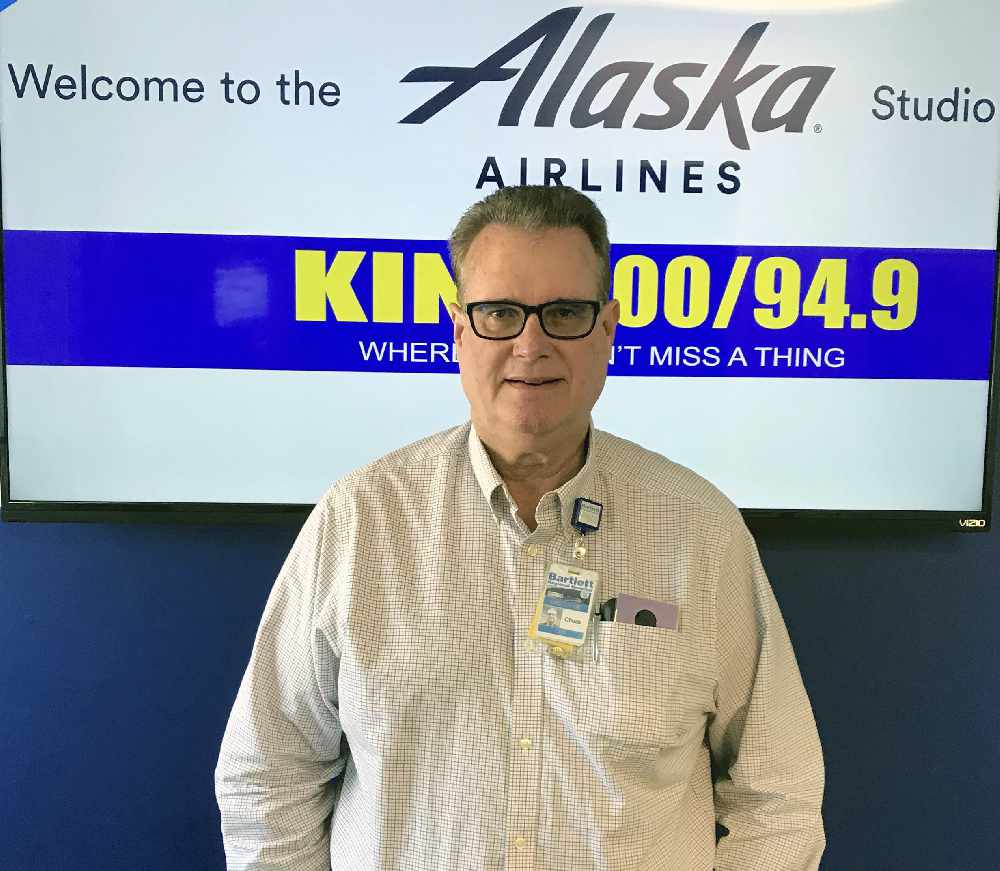 Juneau, Alaska (KINY) - Juneau has been without an ophthalmologist since the end of last year.
That's about to change as Charles Bill, the administrator of Bartlett Regional Hospital, explained on Action Line.
An arrangement has been made with Dr. Andy Kopstein of Tacoma, Washington. Bill said the doctor will be here on July 18 to meet with hospital staff and optometrists. He'll start taking formal appointments beginning next month.
The doctor will visit Juneau three days a month and Bill said they may expand that to six days if demand warrants.
Bill said the hospital is spending about $400,000 to ensure Dr. Kopstein has the equipment he needs.