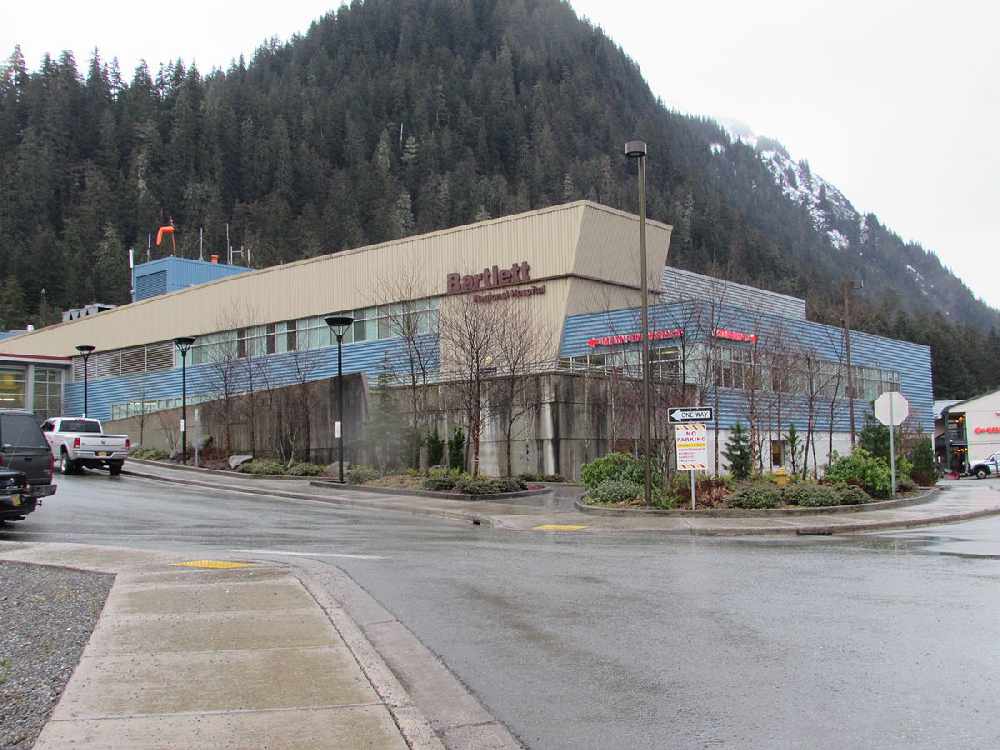 Bartlett Regional Hospital
Juneau, Alaska (KINY) - As of Tuesday, April 7 all visitors to Bartlett Regional Hospital will be required to bring a face covering and wear it at all times.
The face-covering may be a self-purchased or hand-made mask that covers the nose and mouth. Visitors not complying with this directive will be not be allowed to enter the hospital. Patients will be strongly encouraged to wear homemade or earloop masks provided by BRH.
This directive is in compliance with the latest guidelines from the Centers for Disease Control and the State of Alaska to help limit the spread of the COVID-19 novel virus.
The virus has been determined to spread by respiratory droplets. Masks can reduce the release of respiratory droplets into the air when someone speaks, coughs or sneezes, including by people who have COVID-19 but no symptoms.
Masks are not to be relied on as the primary way to prevent COVID-19 transmission or develop a false sense of security. Social distancing, hand hygiene and keeping one's hands away from the face remains the best way to avoid contracting any virus or bacterial infection.
Late last week the Alaska Department of Health and Social Services and the Centers for Disease Control recommended the wearing of cloth face coverings in public settings where other social distancing measures are difficult to maintain, such as grocery stores.
Americans are asked to save N95 or surgical masks for health care workers and first responders.