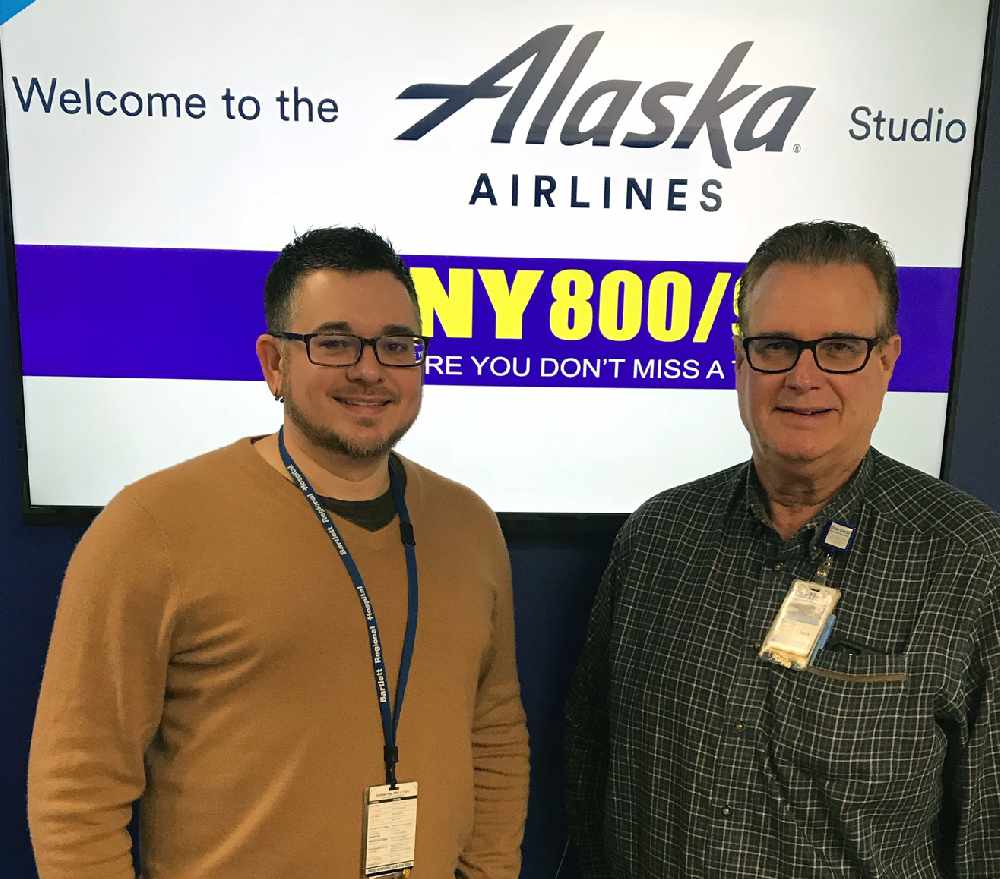 (L-R) Bradley Griff and Chuck Bill of Bartlett Regional Hospital.
Juneau, Alaska (KINY) - Bradley Grigg, the Chief Behavioral Health Officer at BRH, told the Economic Sustainability Taskforce that the hospital is seeing more youth in the emergency department during the COVID-19 pandemic.
"We have seen a serious uptick in the number of suicide attempts in the last six months. We've had five from the age of 14 to 17, and seven, ages 13 and under, that kills me," he told the group.
Grigg said the problem is widespread, serious, and affects someone you know.
He noted there are likely more cases out there they are not aware of.
"If our trajectory continues, I want the public to be aware of the crisis that is pending. Kids and families are in absolute crisis to the point where there are serious attempts taken by some of these young people," he added.
Grigg said he planned to work with the school district to figure out how they might combat this problem.
He said there is an increase across the age groups in behavioral problems among Juneau families impacted by COVID-19.
He said stress in the home, stress with school, and stress with finances are mentioned in these cases.