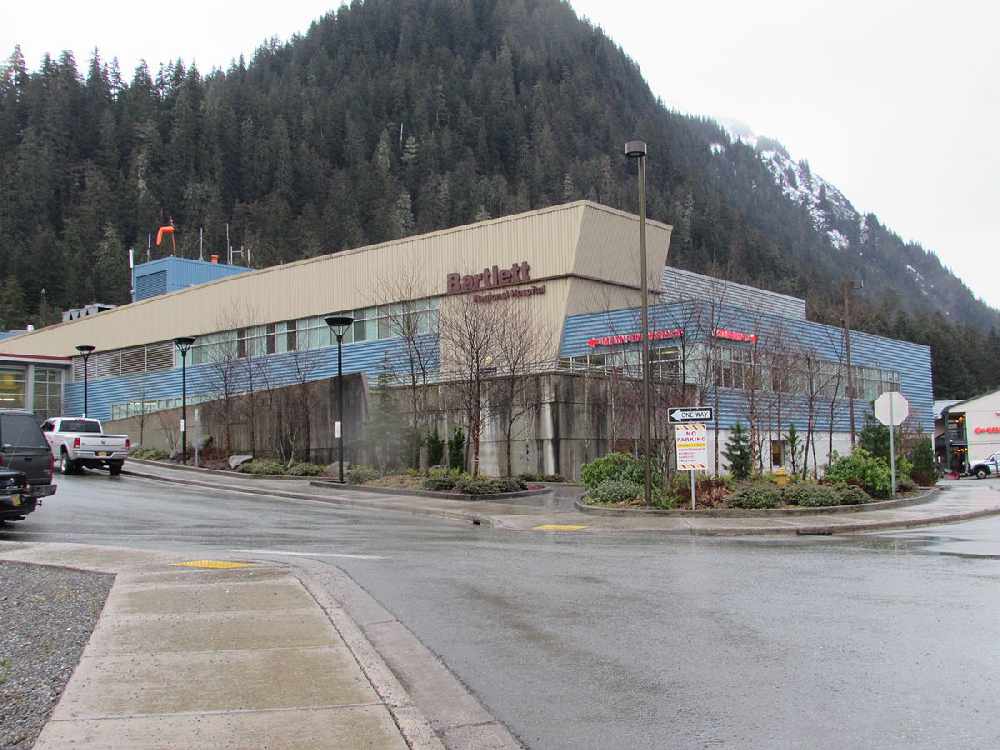 Juneau, Alaska (KINY) - Bartlett Regional Hospital's Rose Lawhorne resigned as CEO Saturday, she began her tenure as CEO in April.
The Hospital's Board held a Special Meeting on September 18th, and after an Executive Session, the Board moved to accept Lawhorne's resignation and terminate her employment, effective immediately, according to Board President Kenny Solomon-Gross.
CBJ Manager Rorie Watt said that there was an inappropriate relationship between the CEO and another Bartlett employee. He said that type of relationship is not allowed under the city's conflict of interest code, and that once that came to light, Lawhorne acknowledged it was inappropriate and stepped down.
Lawhorne started at Bartlett in 1993. Over the course of the past 28 years she worked as Assistant Chief Clinical Officer, Senior Director, Emergency Department Director, Staff Nurse, and Data Entry/Registration Clerk, and was Chief Nursing Officer before being appointed to CEO in March to replace retiring CEO Chuck Bill.
Watt spoke on Lawhorne's resignation.
"Rose worked for the hospital for more than 20 years and really provided a lot of excellent service, and a lot of people got better health care as a result of her efforts. There's a bright line though, in that you just can't do these kinds of things in the workplace, particularly when you're the CEO, so the personnel change was appropriate," said Watt. "But that doesn't diminish all the good things that Rose did, and she was, frankly, she was willing to step forward in a really difficult time during the pandemic to lead the hospital."
Watt said the city wants to make sure that everybody knows all Bartlett services are continuing unimpeded.
Retired Director of Physician Services, Kathy Callahan, has been appointed as interim CEO and stepped into the position Monday morning.
"I have always admired the incredible work you do, especially during this particularly difficult time in healthcare," Callahan wrote in an all-staff email. "Leadership changes can make us feel uneasy, but I want to assure that you have the support of our leadership team."
According to a release, Callahan also noted the recent resignation of Chief Behavioral Health Officer Bradley Grigg. The Hospital stated that all behavioral and mental health programs will continue with no interruption.
The Hospital Board has a Special Meeting scheduled for September 24th to discuss recruitment strategies for a permanent CEO.