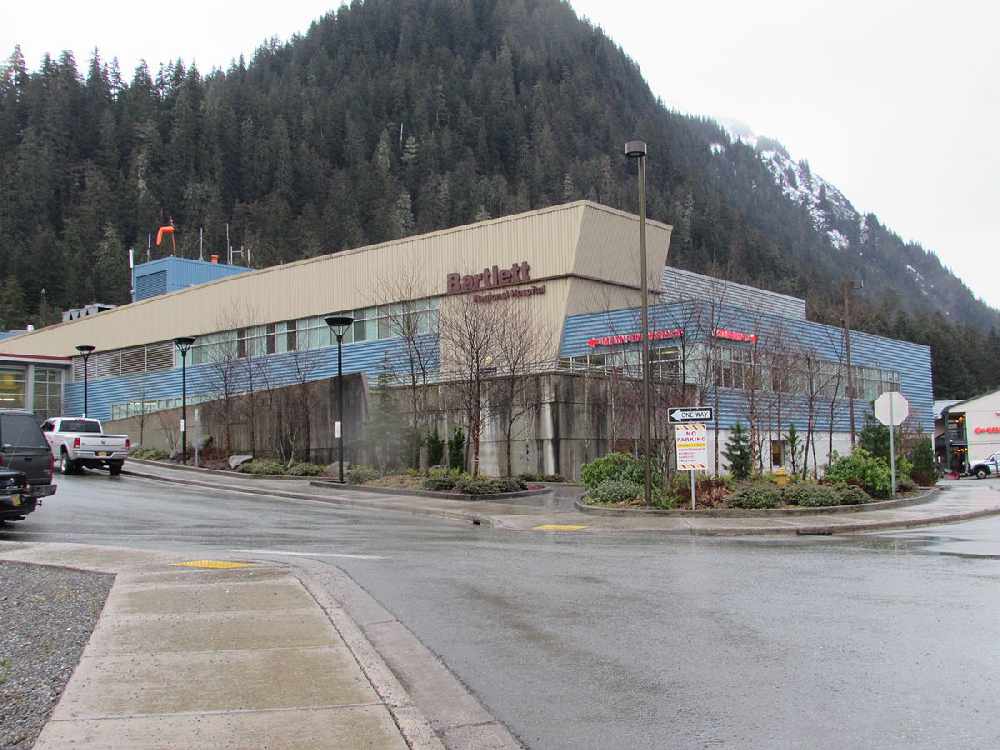 Bartlett Regional Hospital
Juneau, Alaska (KINY) - In response to the current COVID-19 pandemic, Bartlett Regional Hospital is screening patients and visitors for symptoms of COVID-19 along with travel history and possible exposure to the virus.
To protect the health and safety of our patients, their families and staff, various departments are restricting access and the hospital is enforcing its visitor control policy for an infectious outbreak.
For hospitalized patients, only one visitor will be allowed on the units at any time. No visitors are allowed in the Hospital from 8 p.m. to 6 a.m. overnight unless accompanying a newly admitted patient or a maternity patient. No visitors under age 16 and visitation rules may be even more restricted on units and floors with patients who have reduced immune systems or special populations.
"We want to thank everyone for their understanding and cooperation in helping us ensure our most vulnerable patients are kept healthy. We are taking all precautions to ensure Bartlett Beginnings and the rest of our campus remains a safe and protected environment," said Bartlett Beginnings Director Lauren Beason, RN.
Exceptions will be "end of life" situations, minor patients (under 18 years old) may have two visitors but this is limited to only parents or guardians, and individuals with significant physical disabilities are limited to one support person in addition to a visitor.