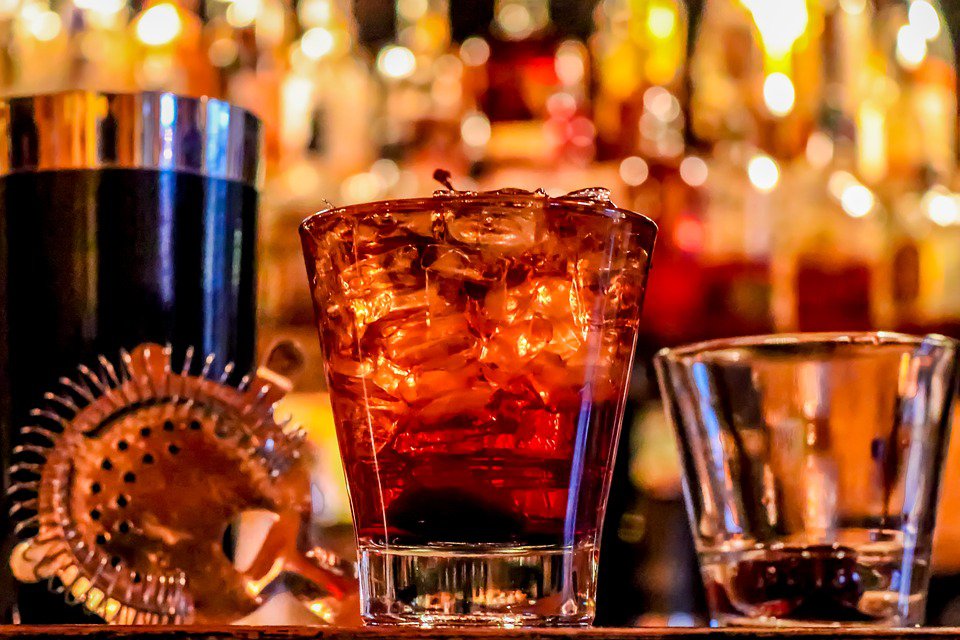 Anchorage, Alaska (KINY) - The Alaska Alcohol Control Board approved a proposal to allow to go sales of beer and wine from any bar or restaurant currently licensed in the state.
The Anchorage Daily News reported they hope the proposal will ease some of the financial pain some of these businesses are going through due to the coronavirus.
Another proposal would allow for curbside pickup of alcohol products from breweries and liquor stores.
These proposals will be forwarded to the governor for his consideration.
A recent poll showed 14 percent of Alaska bars have closed for good since the pandemic began.