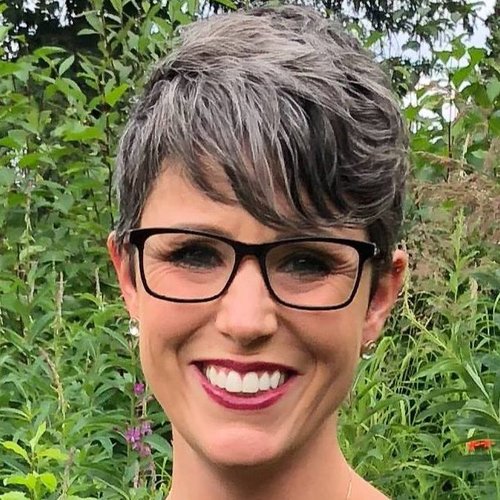 Rep. Kelly Merrick.
Juneau, Alaska (KINY) - Representative Kelly Merrick (R-Eagle River), a proponent of the amendment that was offered in committee by Rep. Cathy Tilton (R-Wasilla), issued a statement thanking colleagues for doing the right thing.
"As I shared last week, I am one of those examples of why adoption is a far better alternative to abortion," said Merrick. "I commend and thank my colleagues for ensuring that state dollars will not be used to pay for elective abortions in Alaska."
At the conclusion of two days of budget amendment votes in the House of Representatives, the legislature's ban on Medicaid funding for elective abortions adopted last week on a 9-2 vote in the House Finance Committee has survived the House budget process.
The House's budget has been transmitted to the Senate for deliberation.
"I encourage my colleagues in the other body to recognize the importance of this provision, and work to keep it in place," added Rep. Merrick. "Many of the issues we face in the legislature are not matters of life and death, but this one is, and I can speak from personal experience."