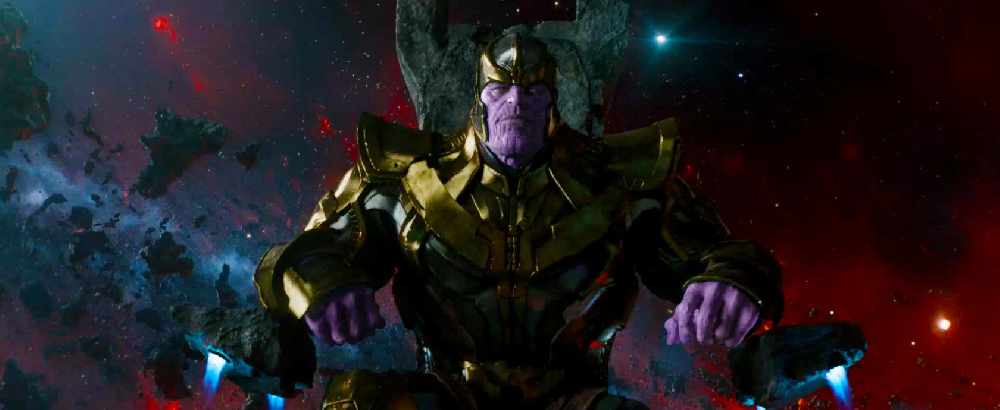 Juneau, AK (KINY) - The Avengers are about to face the biggest threat they have ever known, Thanos. . .
"You will know what it's like to lose, to feel so desperately that you're right, yet fail all the same," said Thanos as he begins the first steps of his goal.
Captain America, Thor, Iron Man and the rest of the heroes we've come to know and love will be facing loss at the hands of Thanos and his Infinity Gauntlet. Just about every character we've seen in almost ten years of cinema will be crammed into this film, which is the first part of two. How will the Avengers overcome such an insurmountable foe? Which heroes will fall to Thanos' might?
The Marvel Cinematic Universe beats out Harry Potter and Star Wars by almost 2 Billion dollars, making it the most profitable movie franchise of all time. Sure, some of the Marvel films have some lackluster moments, while others portray truly exceptional craft, but a lot is riding on the Infinity War as the culmination of these stories.
Comics have been a medium that is truly American. Stan Lee, one of the founding fathers at Marvel, at a live event broadcast that the Gold Town Nickelodeon was able to show last Fall, talked on why he stayed with comics.
" I always thought is would be a temporary job. I'd stay here a little while and then get a real job, but suddenly I found comics are fun and as they say in dramatic movies, the rest is history."
Pat Race, one of Juneau's comic and film creators, also talked about his love of the medium in a recent interview.
"When I was in school, I kind of reconnected with comics up in Fairbanks and I found an anthology called Flight. The Flight anthologies really got me back into comics; it showed me that it was a medium, not a genre, that comics can really be about anything and for anyone."
Avengers: Infinity War comes out on May 8th of 2018. The next film to hit theaters though is Black Panther on February 16th.