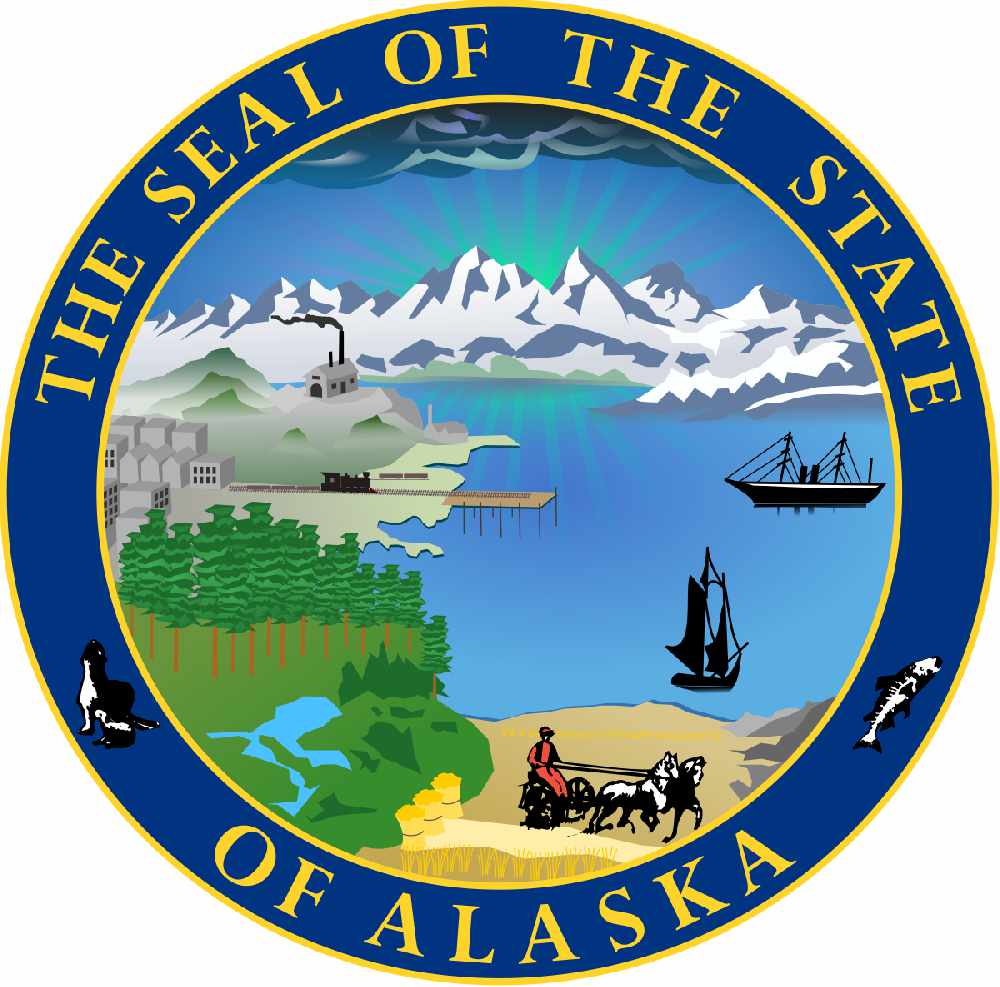 Anchorage, Alaska (AP) - Alaska's independent financial auditor says the state denied auditors permission to examine records associated with a discontinued tax credit program for oil drillers.
The Anchorage Daily News reported the state Division of Legislative Audit office also found lapses in data security and major gaps in accounting for aid to needy families.
The division issued a qualified opinion on the state's finances for the fiscal year that ended July 1.
The designation means the audit is accurate only as far as the auditor's division can tell.
State law requires the division to have access to the executive branch's financial records.