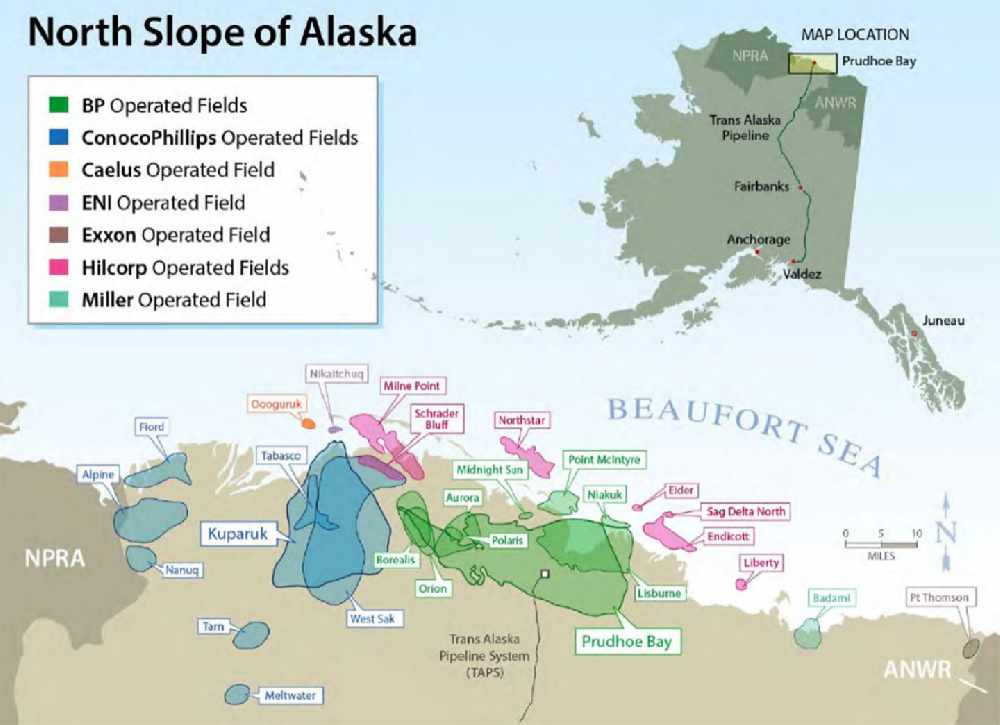 Anchorage, Alaska (AP) - An attorney who previously fought cases against Alaska's biggest oil companies has turned to activism and donations to help an effort to increase oil taxes for the public's benefit.
Attorney Robin Brena is chairing a citizens initiative and has become the effort's top funder with more than $100,000 contributed.
The Fair Share Act would levy what Brena's side estimates would be an additional $1 billion in taxes on the state's biggest producers including BP PLC, ConocoPhillips and ExxonMobil Corp.
Brena is convinced voters will choose to reject industry spin after receiving more information.