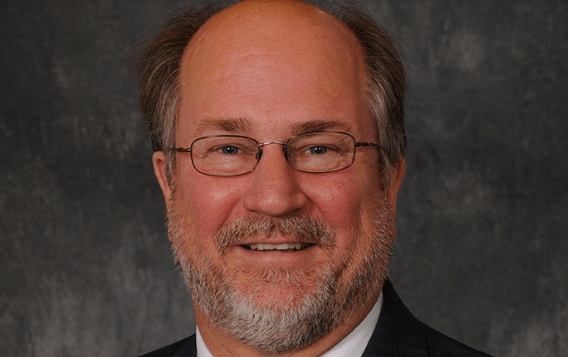 Alaska Attorney General Kevin Clarkson.
Juneau, Alaska (KINY) - Alaska Attorney General Kevin Clarkson has been hospitalized after landing in Washington State.
Clarkson is being treated after a surgery, according to Department of Law spokesperson Cori Mills.
"The Attorney General was taken to the hospital after landing in Seattle Friday night," Mills said. "He had emergency surgery and is currently recovering and in good spirits. He appreciates the well wishes and expects to return to Anchorage next week."
Gov. Mike Dunleavy appointed Clarkson as attorney general in December 2018. He was approved on a 40-19 vote in a joint session of the Alaska Senate and House of Representatives earlier this month.
Before his time in the Department of Law, he worked for the law firm Brena, Bell and Clarkson.