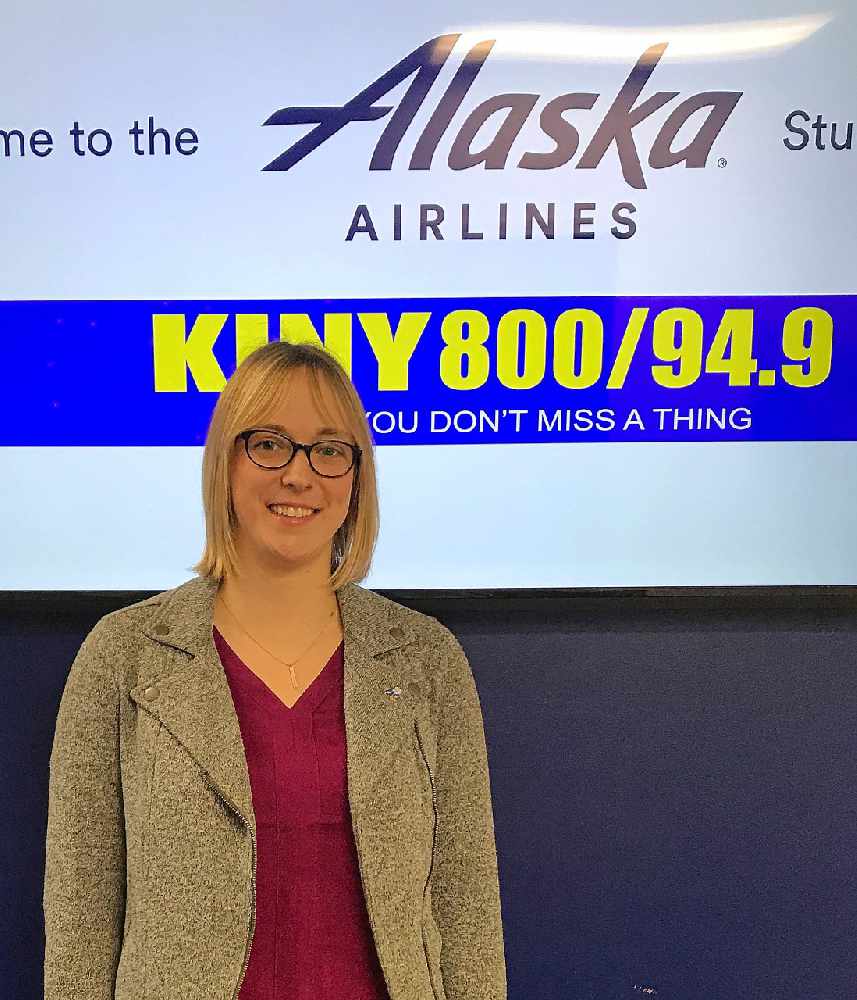 Assemblymember Carole Triem
Juneau, Alaska (KINY) - A group of advocates began the process of petitioning to bring ballot initiatives to the October municipal election that would change the Charter in relation to cruise ships in Juneau.
"I understand that they feel really strongly and I can admire that, but I'm disappointed in the timing," said Triem. The task force just finished up several months' worth of work finding ways to increase the quality of life for Juneau residents in the tourist season, which is also the amendments' stated intent.
"We'll see when we start to implement these recommendations that things are going to managed well," said Triem, who added that several of VITF's ideas can be started right away. "We are going to balance the impact [that the tourism industry has] on our daily lives with the benefits that they bring to town."
One of the proposed amendments would limit the size of ships that come to Juneau at 100,000 gross tonnage. Triem said if a ship that large came to town, there is a natural cap to the number of additional ships. "The channel's not going to get any wider," said Triem. That would limit the number of visitors in town on any one day.