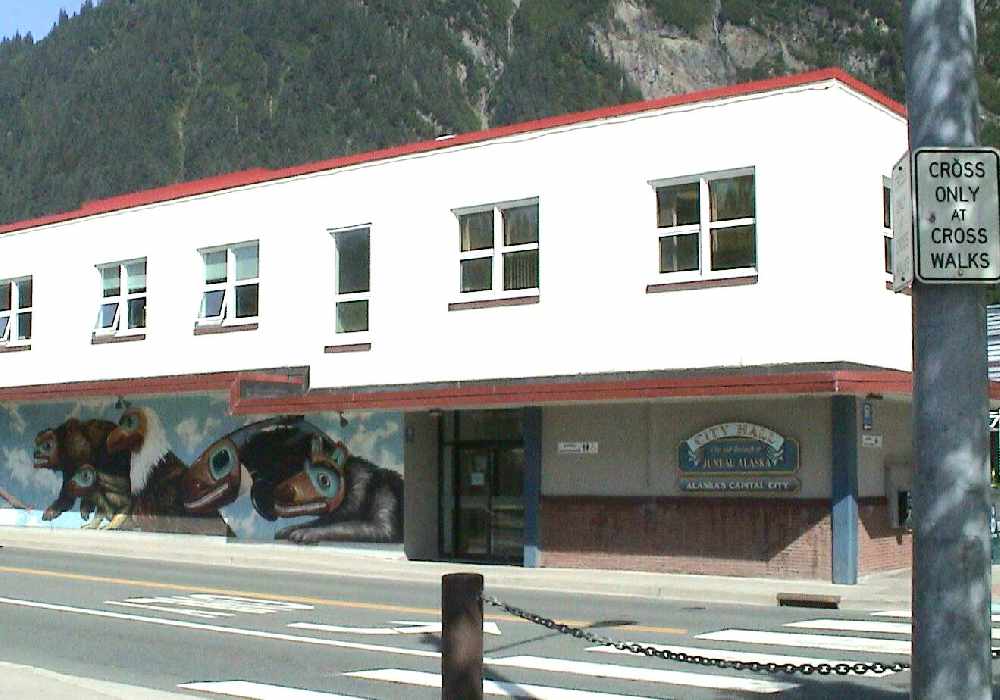 Juneau, Alaska (KINY) - Child care, senior housing tax incentives, and solving the problem of chronic nuisance properties highlighted the agenda of the Committee of the Whole Monday.
Child Care Committee Chair Loren Jones said they have been looking for suitable space provided by public facilities. He said in his opinion it would have to be a city program if they are providing funds for it.
Jones said a lot of policy questions have to be answered that include how the request for proposal process would work. Another question is funding and budgets.
Assembly member Michelle Bonnet-Hale said in the first year more detail will be required from providers. Mayor Beth Weldon said they also have to consider how to evaluate the program.
Manager Rorie Watt said it will take until October before the Assembly can decide these issues.
Chief Housing Officer Scott Ciambor said the tax abatement for senior housing would only apply to newly constructed residential units and not existing housing.
Mayor Beth Weldon said she would like to see the tax incentives offered for senior assisted living. She introduced two groups that would like to construct projects in the borough. She proposed the project must have at least 15-units to qualify for tax abatement. She also proposed no exemption of school taxes, 2.65 mills. She also proposed extending the tax abatement from 10 to 12 years.
"We are looking for a facility that will make it rather than someone building a house and putting in four units," she added.
Mr. Jones said these tax abatement could keep senior citizens in the community longer. "It is really hard to say no to a worthwhile project that the community wants. Its something the city needs to get involved with somehow."
The CBJ has set aside $1.5 million in the tentative 2020 fiscal year budget for the purchase of land that could be used for some form of senior housing.
Assembly member Bonnet-Hale said the CBJ would not lose any tax revenue because without the abatement the project wouldn't be built anyway.
The Assembly also discussed providing grants for developers of senior housing.
Mr. Watt said developers are going to be specific on the demands they have. "What do you want?"
He suggested it will take staff a few months to come back with what the Assembly will need to decide the issue.
Lt. Jeremy Weske presented a chronic nuisance property ordinance to the Assembly. He explained the purpose of the ordinance is to protect the safety, security, and quality of life for neighbors, assist homeowners and landlords, identify and correct behavioral problems, provide the city with actionable means to address a problem in an effective and timely manner and reduce law enforcement responses.
"We have seen places where problems took a long time to solve."
A chronic nuisance property would be defined as a residential or commercial unit that receives an excessive amount of law enforcement responses in a predetermined time frame. The Assembly would set the number of responses, types of qualifying responses and corrective punitive measures. After the property exceeds the number of responses allowed by ordinance, the property owner is subject to fines for each additional response.
Ordinances like this are in effect in Alaska, Oregon, Washington, Wisconsin, and Ohio. The number of responses varies and average between 6-10 every 12 months.
If the limit was placed at eight per year In Juneau, about 17 residences could have qualified as chronic nuisances between 2016-2018.
There would also be a safeguard in place to prevent unfounded neighbor complaints. The suggested fine is $400 per incident after the eight calls.