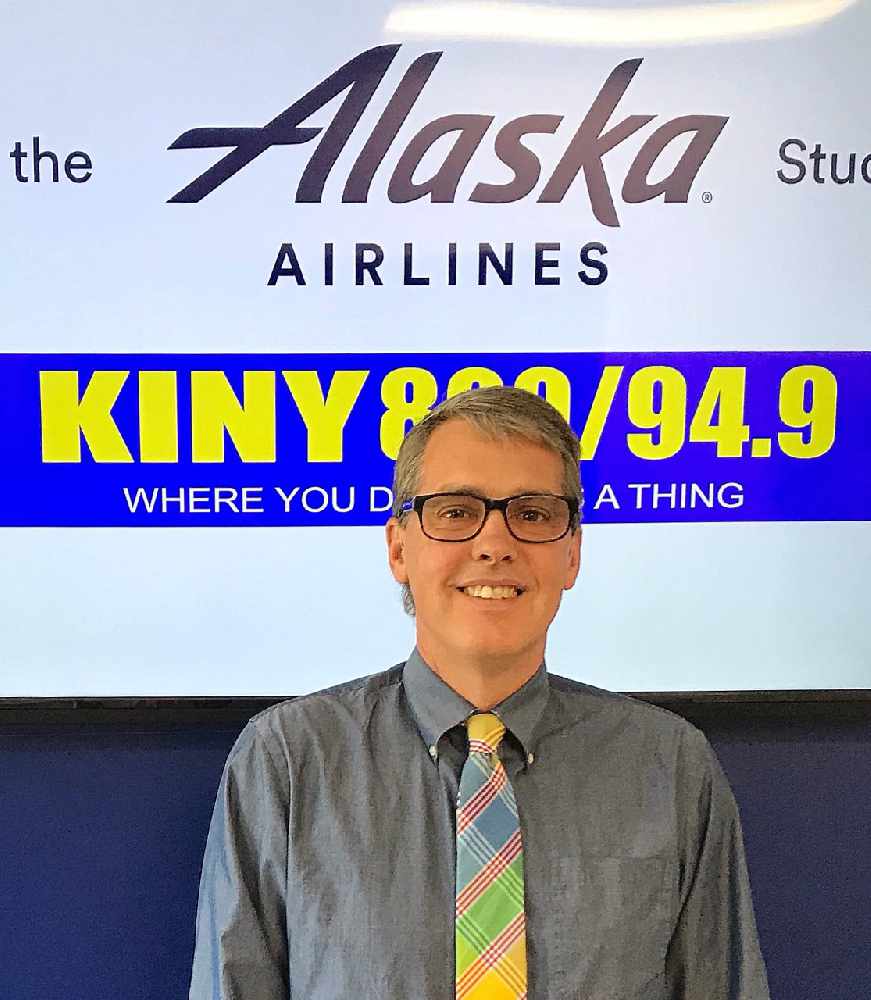 Juneau, Alaska (KINY) - The Juneau Assembly will take up a transfer of funds for phase two of the Centennial Hall renovation project.
City Manager Rorie Watt talked about that on Action Line. He says they have $500,000 going forward to start the design work for renovations to the ballrooms and a couple of other things. He said it will probably ultimately end up being a $4.6 Million project which was authorized by voters in the October 2019 election.
Half of the sales tax funding is coming from the Mt. Jumbo gym roof project and deferred building maintenance.
Another fund transfer of $300,000 is for the Dimond Park Aquatic Center maintenance fund. A deck treatment to make the deck less slippery and addressing corrosion in some of the lighting is planned, according to Watt.
The Assembly will take up the matter of an unauthorized junked vehicle yard off River Road in the Valley. Watt said this matter has been going on for several years. He figures there are approximately 350 junks. The problem is that it is in a residential neighborhood that does not allow junkyards. Watt said they've been in court pursuing compliance. He said the Assembly will be updated on the process that will start of clean up that property.
The manager is seeking Assembly approval to expend funds for a park in the Lemon Creek area. The playground along with $100,000 came from the Eagle's Edge Neighborhood Association.
The Assembly will listen to two presiding officer reports regarding appeals of Planning Commission decisions. They include the granting of a conditional use permit for transitional housing on Alaway Avenue in the Lemon Creek area for the Tlingit-Haida Central Council.
The other is the granting of a conditional use permit for the arts campus building and plaza that the Sealaska Heritage Institute is seeking to build.
The body will be asked to sign off on the project calling for the resurfacing of Vanderbilt Hill Road from Egan Drive to Glacier Highway that will be done from this spring through fall.
Members will also take up a Planning Commission request that the body funds a traffic study of Calhoun Avenue and the surrounding area following its denial of the project that was proposed.
The Assembly meeting is scheduled to convene at 7 p.m. Monday.