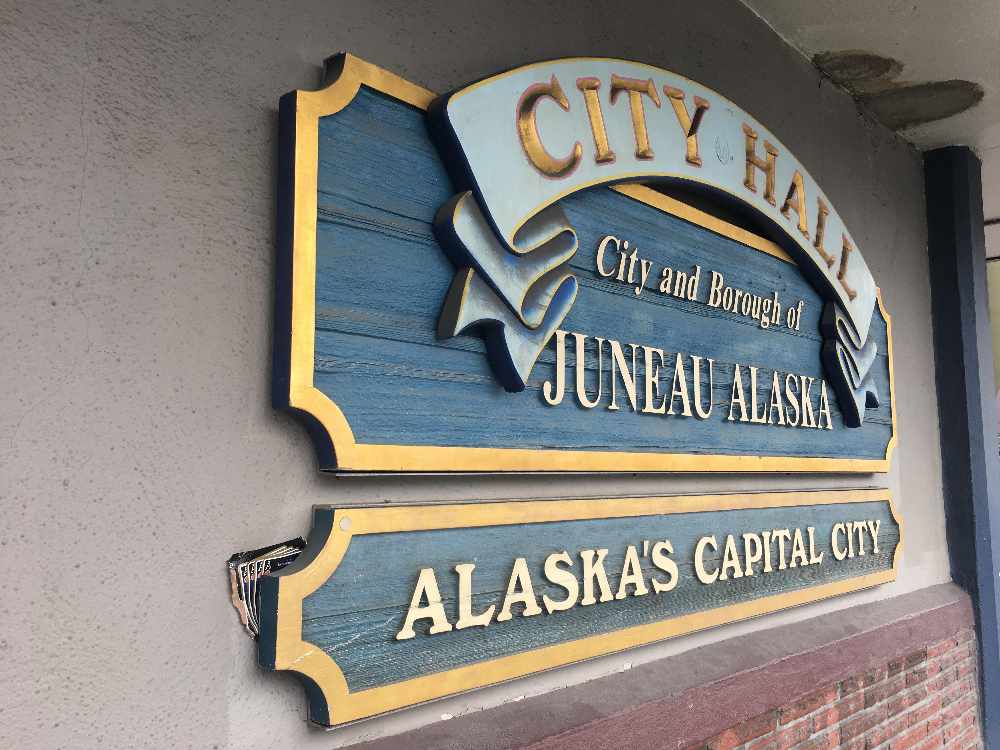 Juneau, Alaska (KINY) - The fund transfers occurred in a sweeping consent agenda that passed without any objection, moving money from other various funds—totaling to $500,000 for the Centennial Hall, and $300,000 for Dimond Park
The Assembly also moved to initially cover the costs of removing 350 cars and car parts from an illegal junkyard on River Road in the valley
In 2019, the CBJ filed suit against the property owner to get the cars removed, but so far, nothing has happened at the site.
The Assembly agreed to devote $150,000 to the effort with the proviso that the property owner be forced to reimburse the funds
In an earlier meeting, the Assembly Human Resources Committee is deciding to move forward with penalties for "Zoombombing" public meetings
The committee agreed to ask the City Attorney Robert Palmer to look into drafting a criminal code to deter Zoombombing in the future.
Palmer says that enacting a punishment, even at a misdemeanor level, will help the city find offenders.
Also at the Human Resources Committee meeting on Monday, the group decided to move a draft bill for marijuana licensing to the Assembly for review
The change to marijuana licensing would give the city more local authority over marijuana businesses in the event of misconduct, such as falling behind on taxes