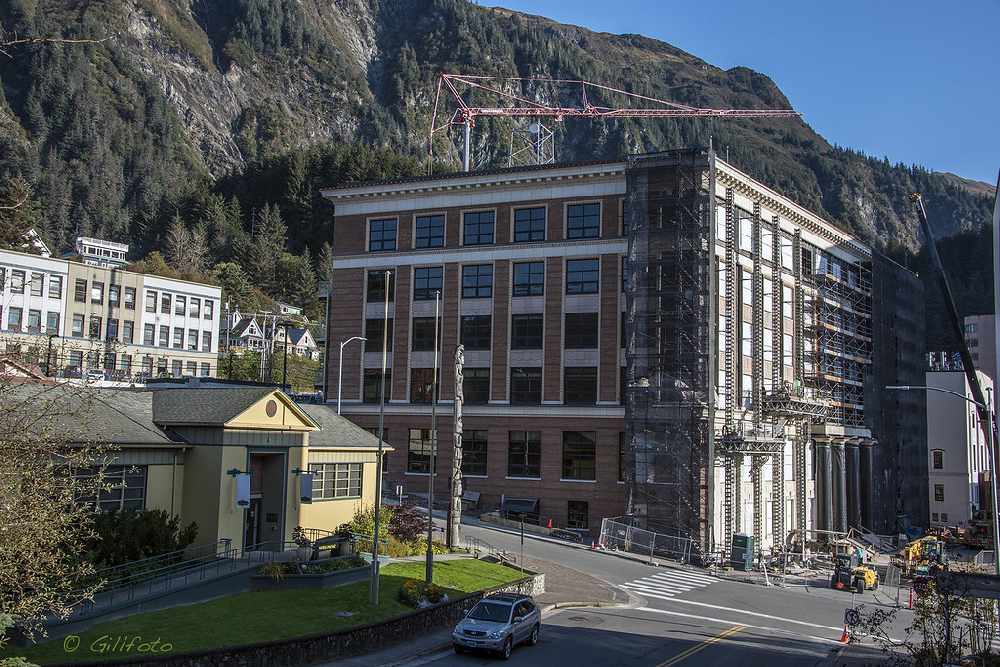 Alaska State Capital
Juneau, Alaska (KINY) - The Assembly meets with Juneau's legislative delegation Tuesday morning.
The Zoom meeting will include Senator Jesse Kiehl, and Representatives Andi Story, and Sara Hannan.
The Assembly will also receive updates from its state lobbyist Kevin Jardell and its Washington, D. C. lobbyists Katie Kachel and Richard Sherman.
The meeting is scheduled to get underway at 9 a.m.