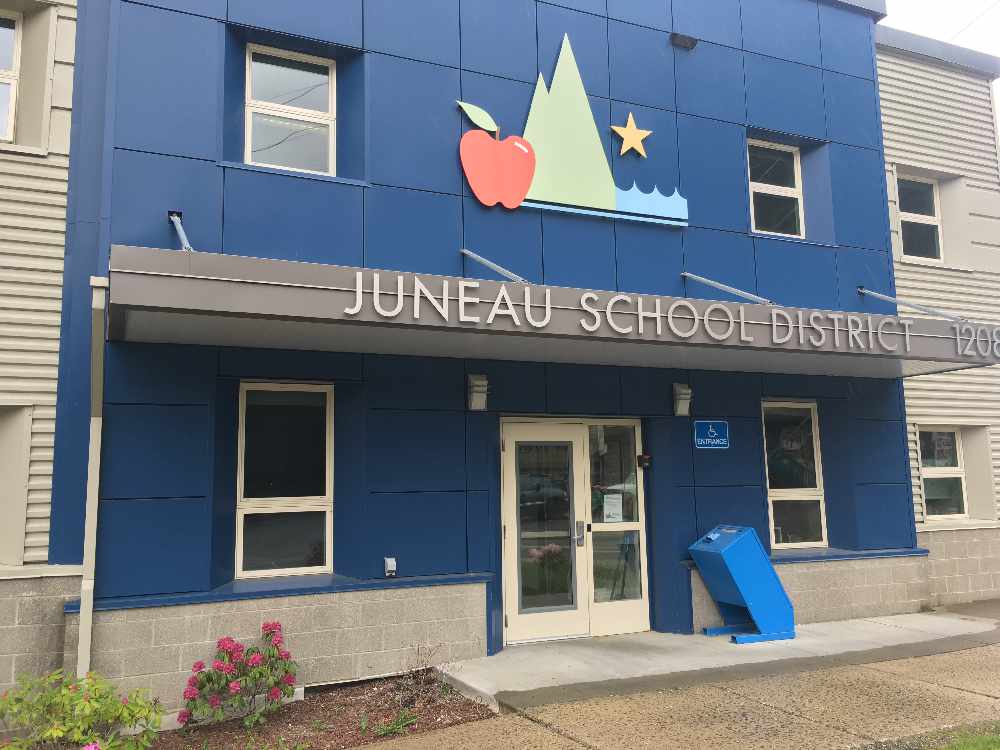 Juneau, Alaska (KINY) - The Assembly Finance Committee agreed to support an additional $1.7 million for local schools and the full assembly plans to make a final decision on May 18.
The additional funds are referred to as funding outside the cap.
This year the assembly local requirement is $14.9 million. They agreed to fund to the cap last month an additional $11.9 million. The total funding request is $28.9 million.
The assembly will consider approximately $360,000 in additional funds at the May 18 meeting.
Superintendent of Schools Dr. Bridget Weiss said the board has made significant cuts this year. They cut the number of teachers and that will increase class sizes in most grade levels.
They also expect to receive around $1 million through the federal CARES Act funding. They will receive this money in the form of a grant from the Alaska Department of Education. They do not know the specifics of how they can spend the money.
Dr. Weiss said the district has not furloughed or laid off any employee during the crisis. She noted expenses have remained steady since March. They also have a small fund balance this year. They have saved some money to reducing heat in some buildings.
Assemblymember Wade Bryson asked about cuts to the cross-town busing for high school students. He said it would save $20,000 per year.
He said while he didn't want to cut the school budget but was concerned about future budgets when the state has fewer funds available due to COVID-19 and the drop in oil prices.
Finance Committee Chairman Loren Jones said the schools have cut $12 million over the past six years.
Dr. Weiss said if the assembly does cut funding from outside the cap, the school board will have to do more work on the budget and find other areas to cut.
The programs funded outside the cap this year include $1.1 million for high school activities, $102,200 for middle school activities, $50,000 for transportation, $293,600 for foodservice cashier salaries and deficits, $300,000 for Kinder Ready, $95,000 for community schools and $115,000 for Rally.