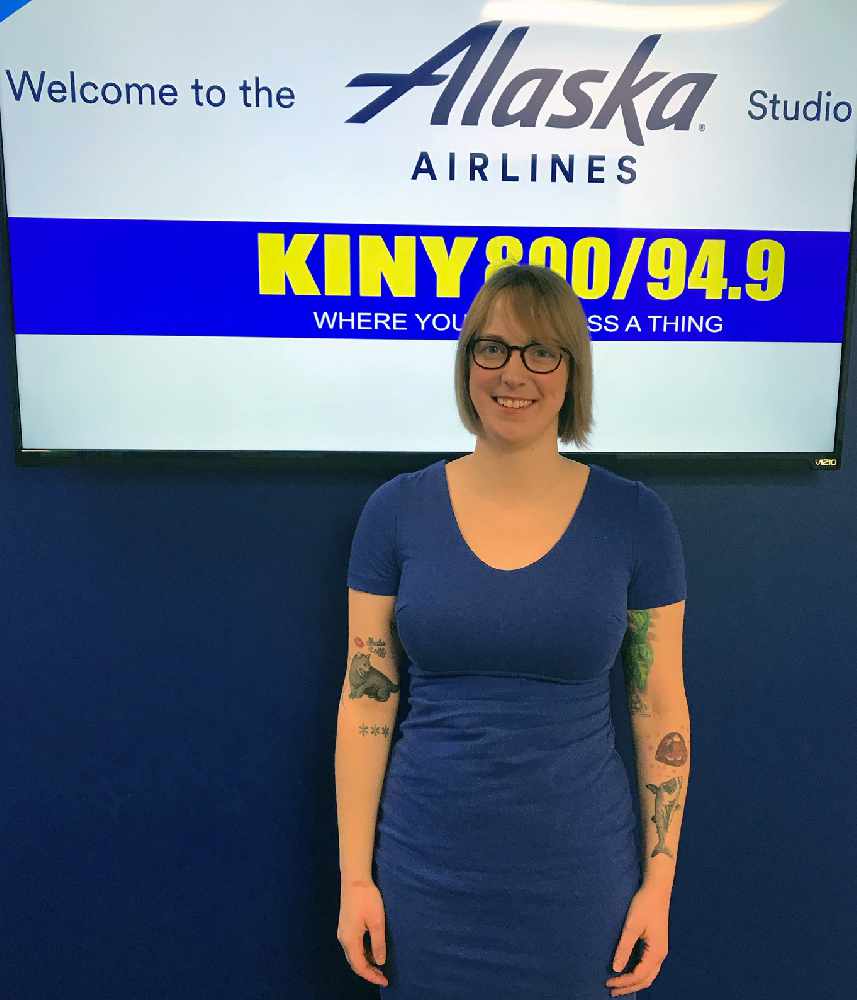 Juneau, Alaska (KINY) - The Assembly Finance Committee this week took up a proposed ordinance that would increase the compensation for Assembly members.
The proposal calls for increasing the pay from $500 to $750. The mayor's compensation would go up $1,000 to $3,500.
Member Carole Triem was asked on Action Line if this the optimal time for such a proposal given a tight budget situation. "It's obviously not a huge priority right now given everything else, but there's never a good time for any Assembly I think to address this issue. We'll see if that fits in easily in the budget process. Maybe it will happen or maybe we'll take it up later."
Assembly compensation has not been changed since 1994.
The committee was also briefed on the impact the coronavirus could have on CBJ coffers in view of a curtailed cruise ship season. As a result, the amount of sales tax revenue and marine passenger fees would be reduced. "We got a couple of different scenarios, so a worst-case scenario and a best-case scenario. The worst-case scenario was a hit to sales tax revenue of about $10 Million".