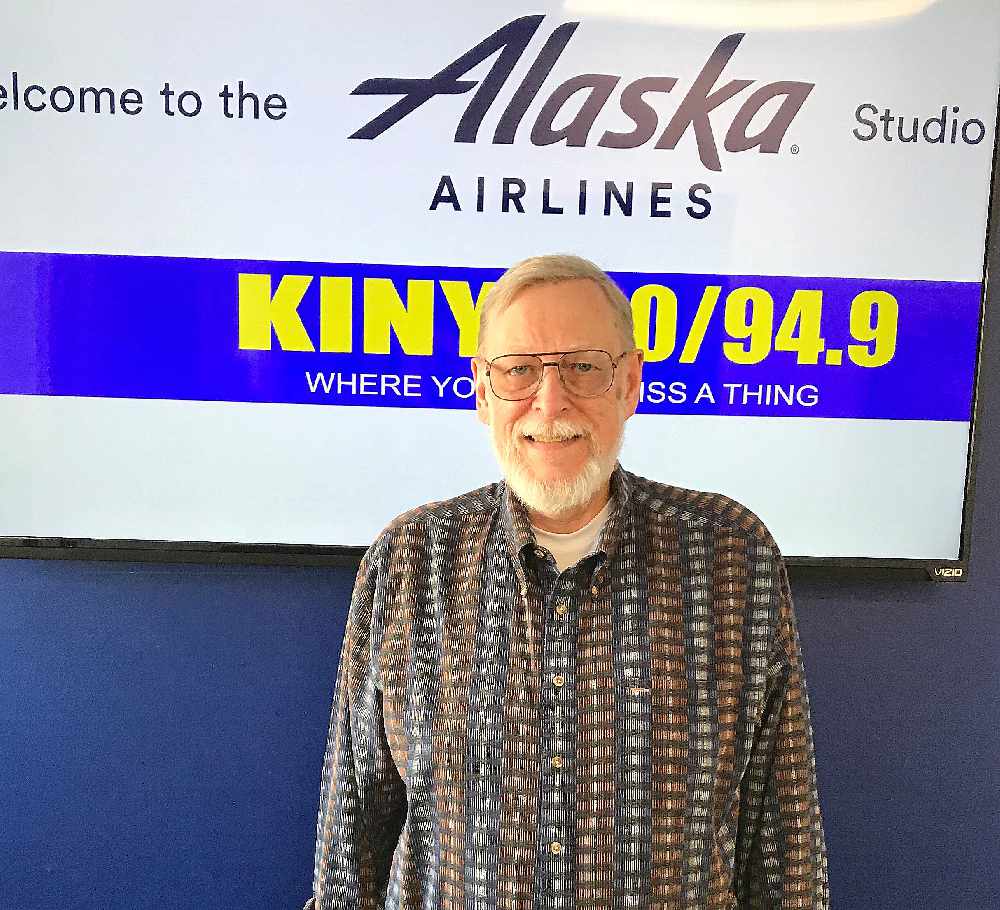 CBJ Assemblymember Loren Jones.
Juneau, Alaska (KINY) - The assembly rejected the purchase of a facility for the cold weather homeless shelter and will continue to use the JACC for this purpose until April of next year.
Assemblymembers debated whether to invest federal CARES dollars for a temporary shelter. The estimated price tag of the preferred option, the Bill Ray Center, was $2.4 million.
Assemblymember Wade Bryson suggested the Bill Ray Center was too big. He said it would increase maintenance costs. He added remodeling costs would be higher for the Bill Ray Center.
The Juneau Arts and Culture Center has been used as a homeless shelter since the pandemic began.
Some on the assembly supported getting the JACC back into the hands of the arts council.
CBJ Manager Rorie Watt suggested the new building could be converted into an educational or child care use after the pandemic is over.
CBJ Community Development Director Jill Maclean said the Bill Ray Center could be opened in a matter of days to serve the homeless population.
The CBJ has a contract with St. Vince de Paul to provide a homeless shelter until April, 2021.
Assemblymember Loren Jones said he felt the CBJ should not buy another building and continue using the JACC. He said buying a new facility would be a waste of money.
Bryson said there is opposition from residents of the Flats neighborhood against using the Bill Ray Center for the homeless.
Jones said the CBJ should work with other groups to find a long term solution to the homeless problem.